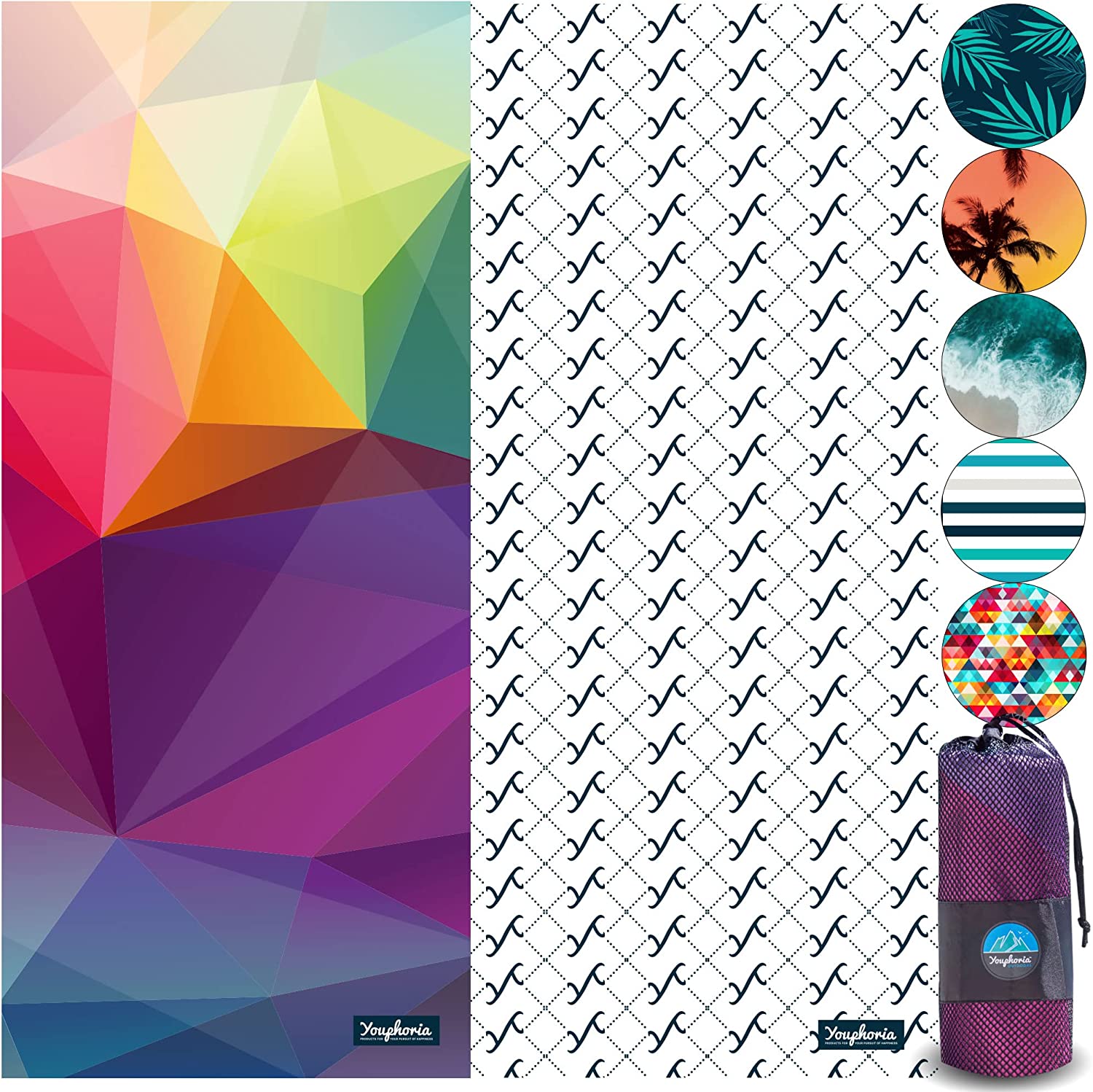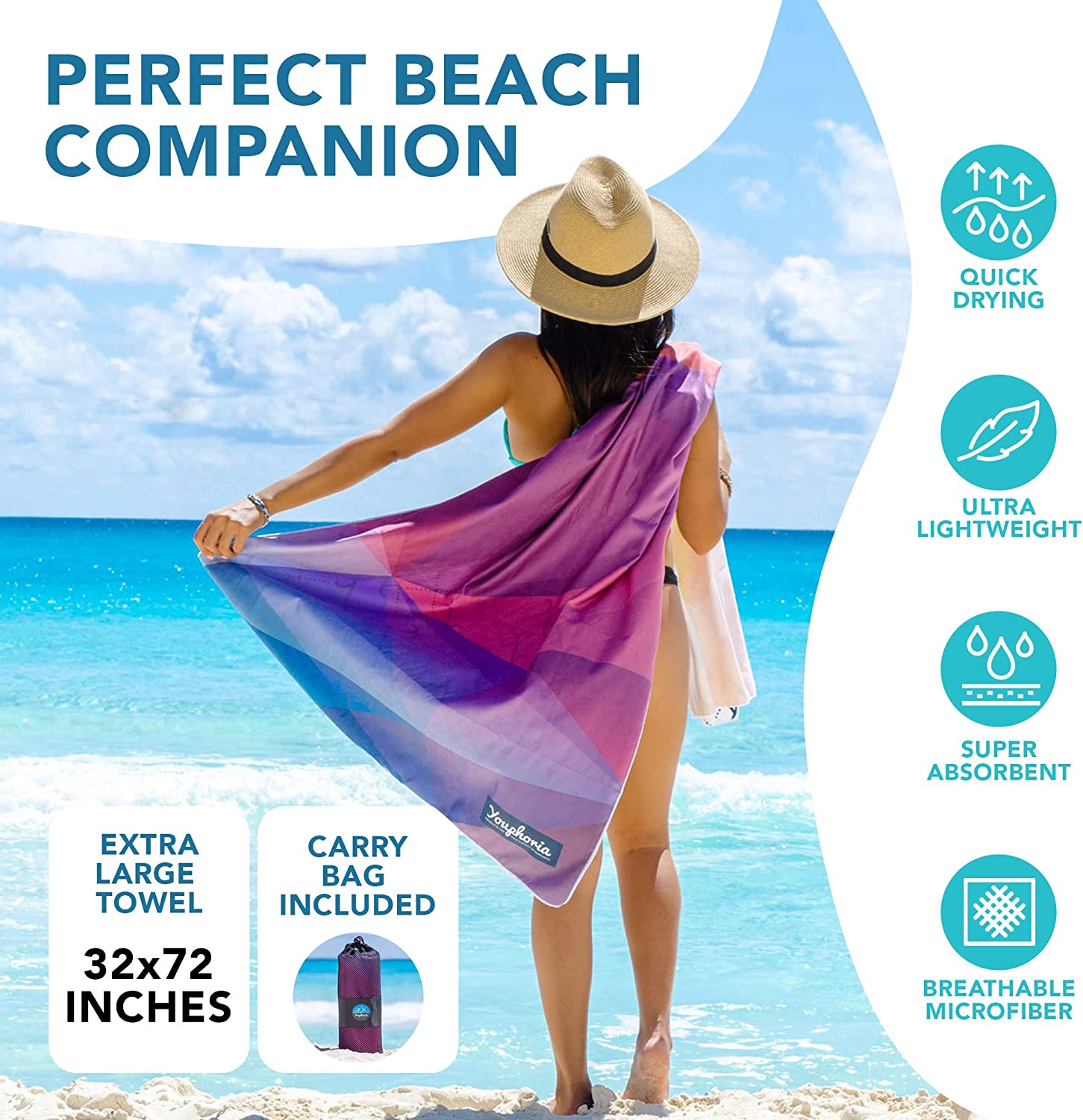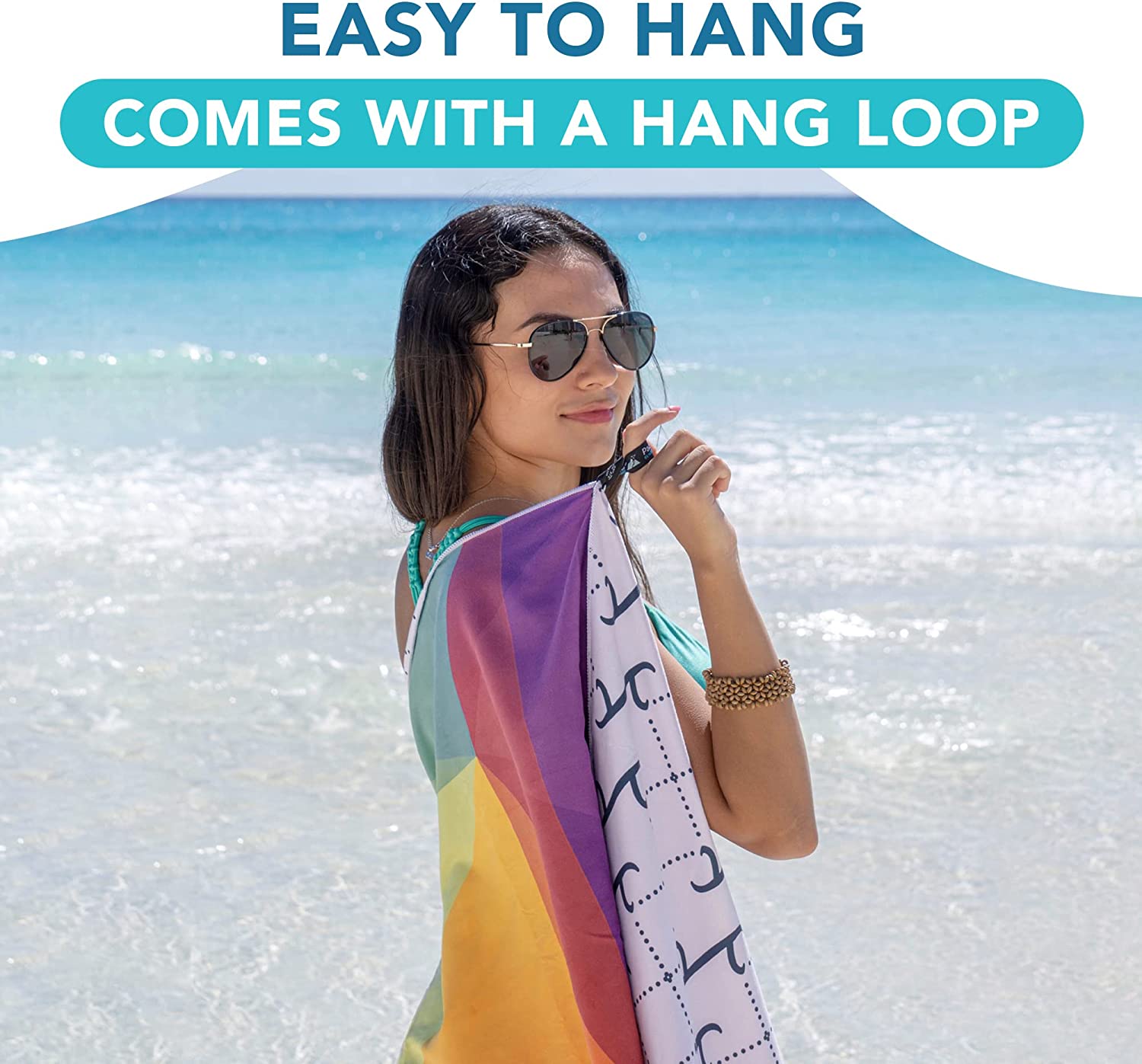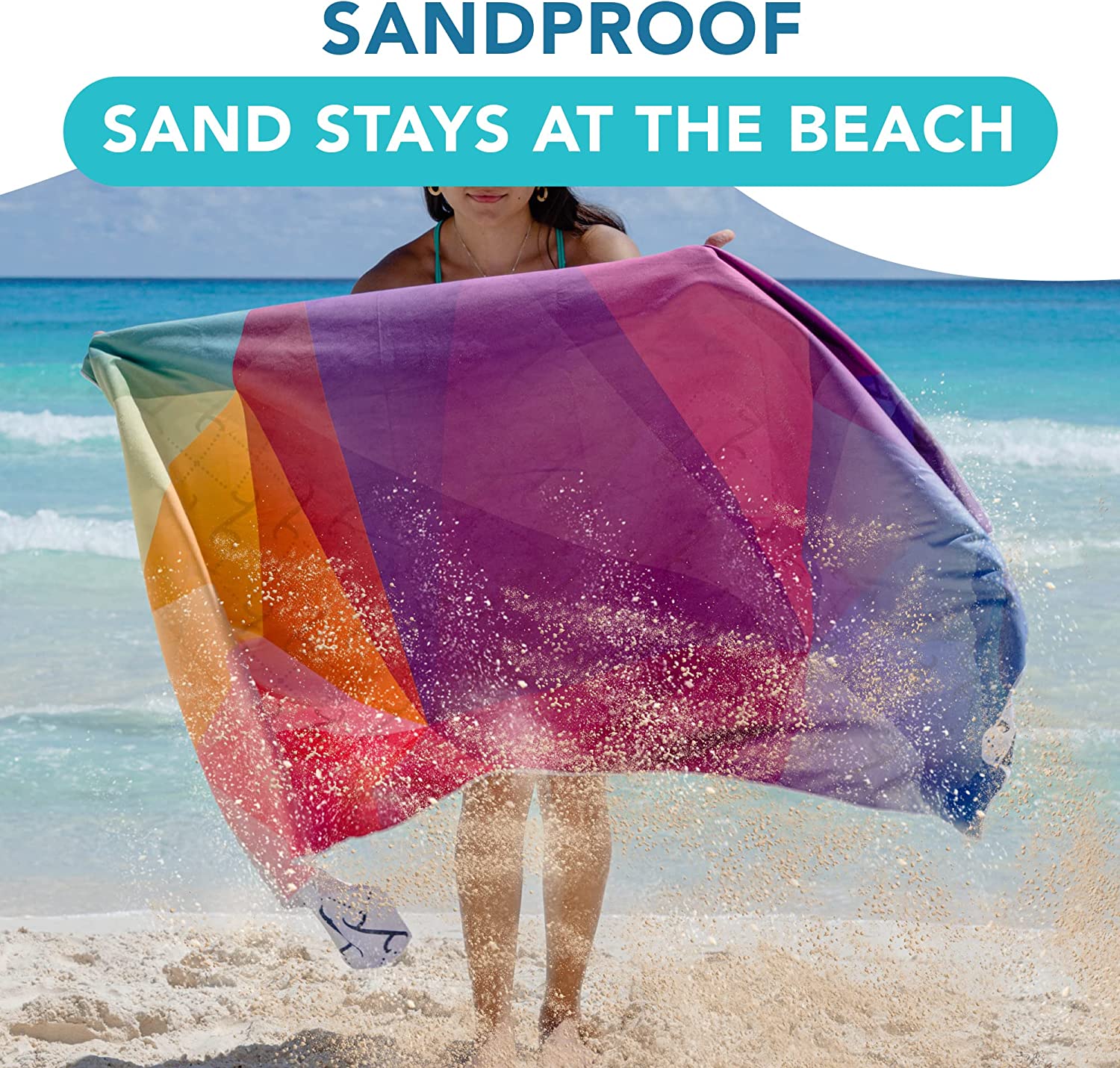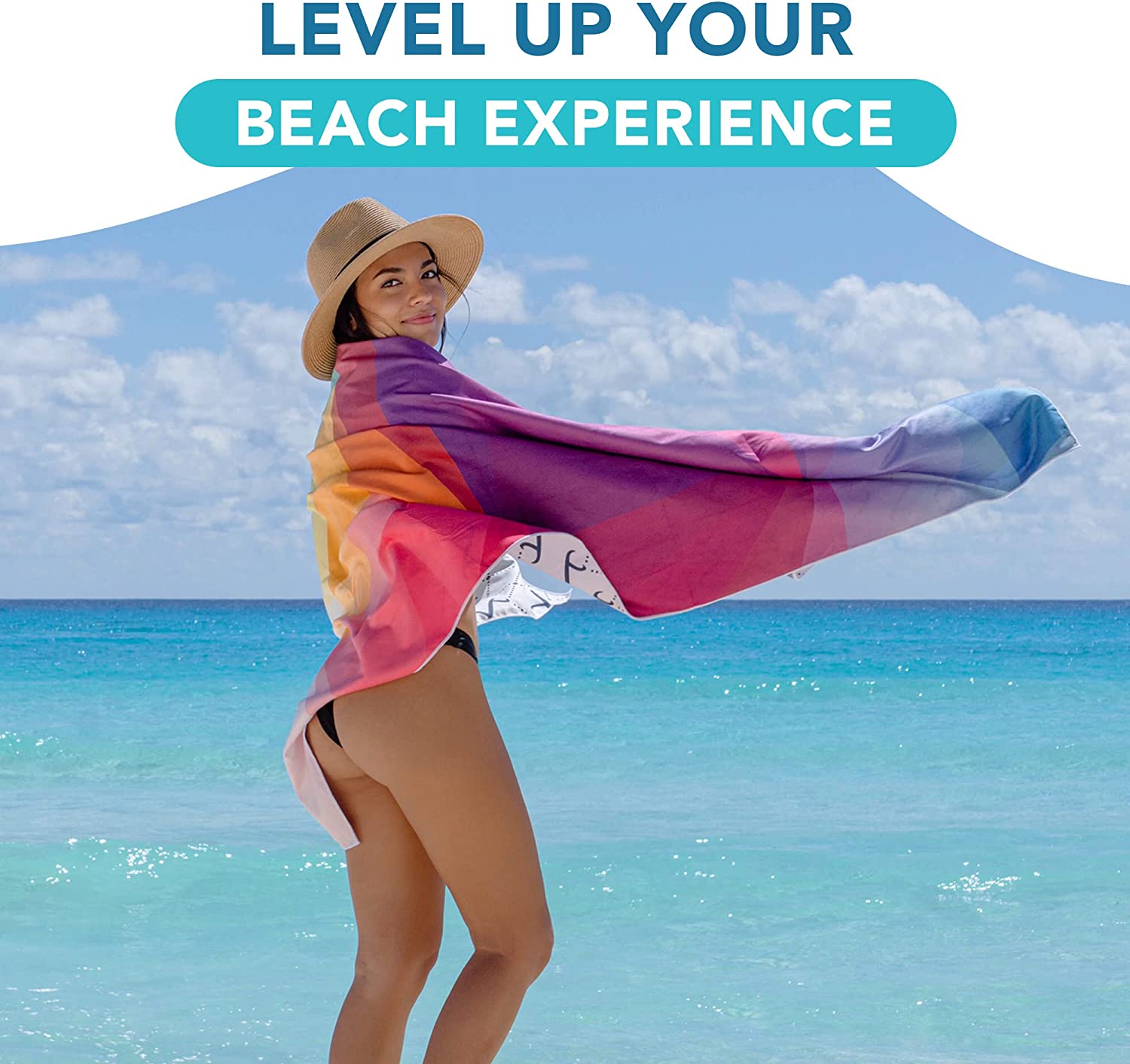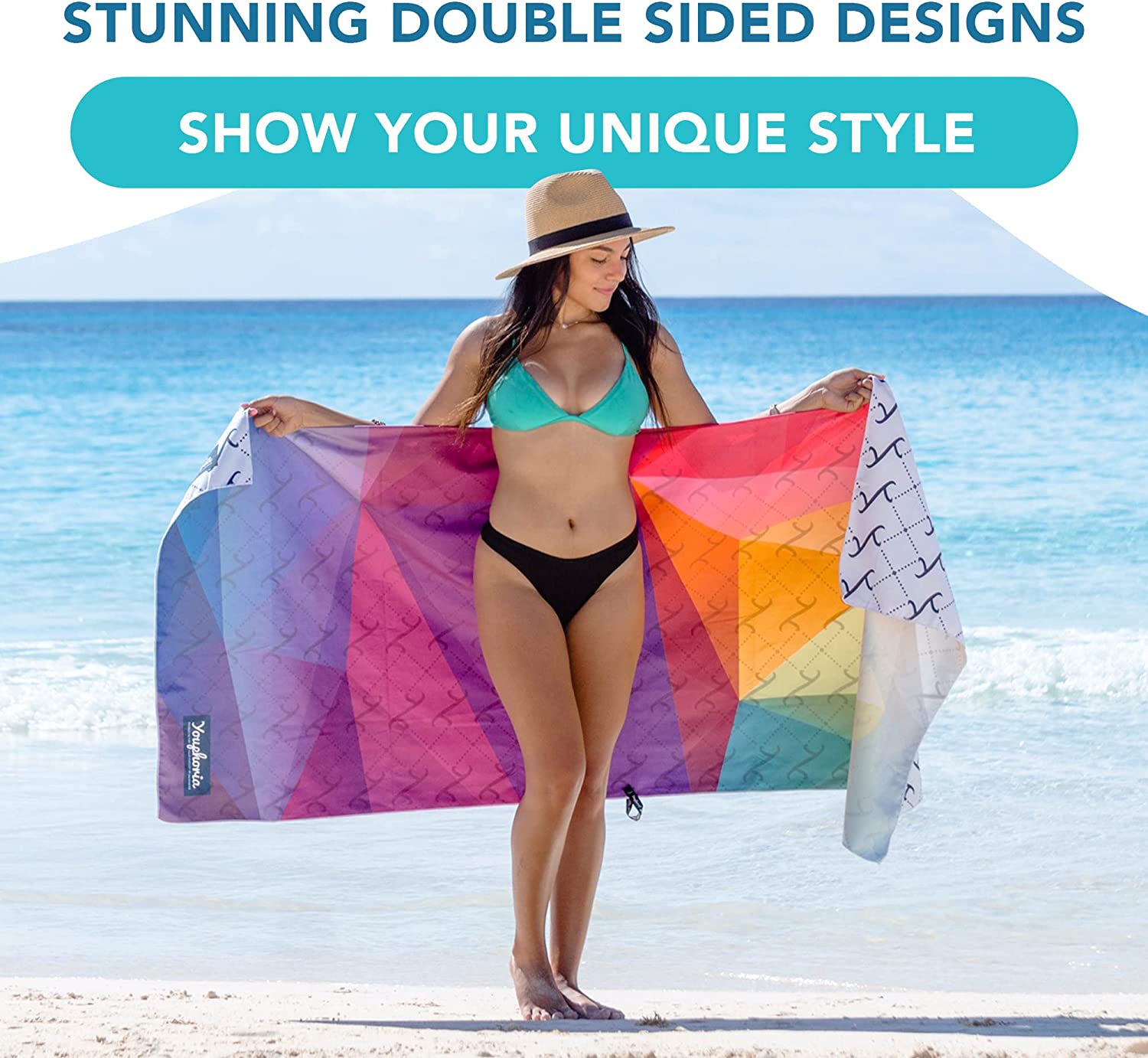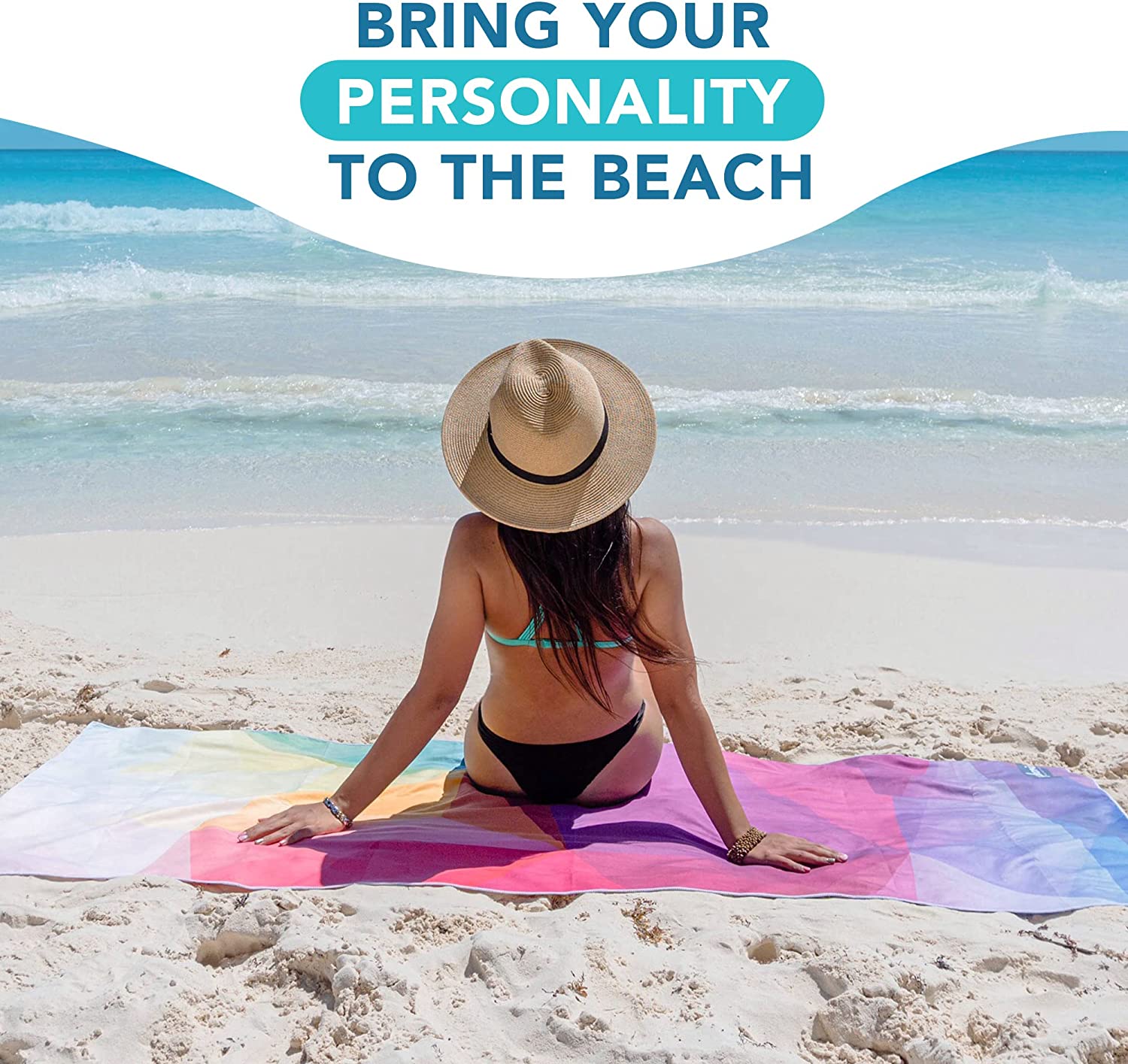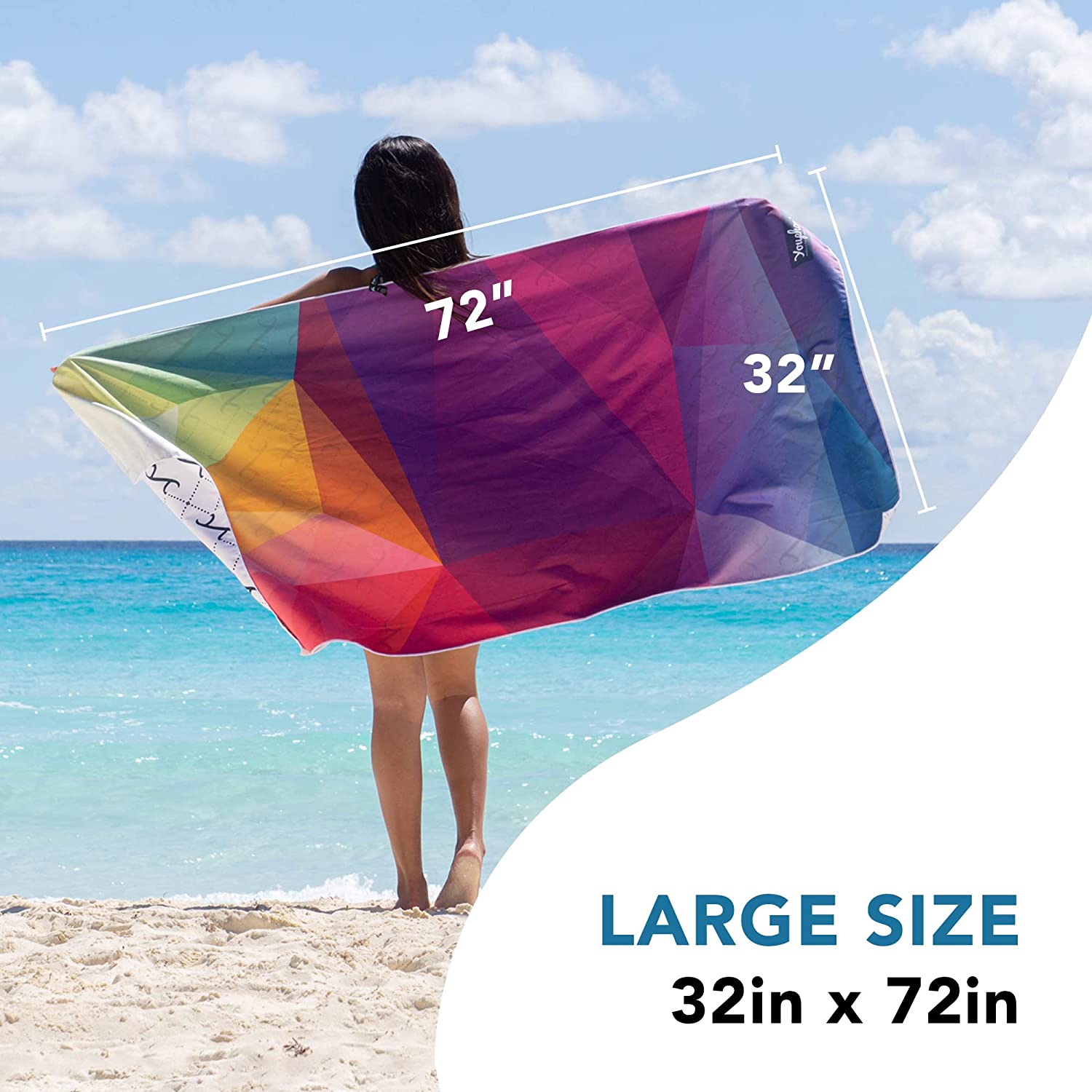 Youphoria Outdoors
Kaleidoscope Dream Beach Towel
32" x 72" 

SAY 👋 TO THE PERFECT BEACH COMPANION with Youphoria's extra large beach towel. These beach towels are made from a thin microfiber which dries 3x faster than regular towels. They're also super absorbent and perfect for drying off quickly after a swim.

PERFECT FOR DAY TRIPS OR LONGER TRAVEL PERIODS, the lightweight beach towel weighs only 12.5oz which is the same as a can of soda! The travel beach towel also comes with a mesh travel pouch so you can fit it in a day-pack or suitcase with ease.

BRING YOUR PERSONALITY TO THE BEACH with our stunning double sided designs. Scroll through our options, find the design that reflects your mood.

LEAVE THE SAND AT THE BEACH with these sand resistant beach towels. When you're ready to leave the beach simply give the sand-proof beach towel a few shakes and say "BE GONE" to the sand on your towel.