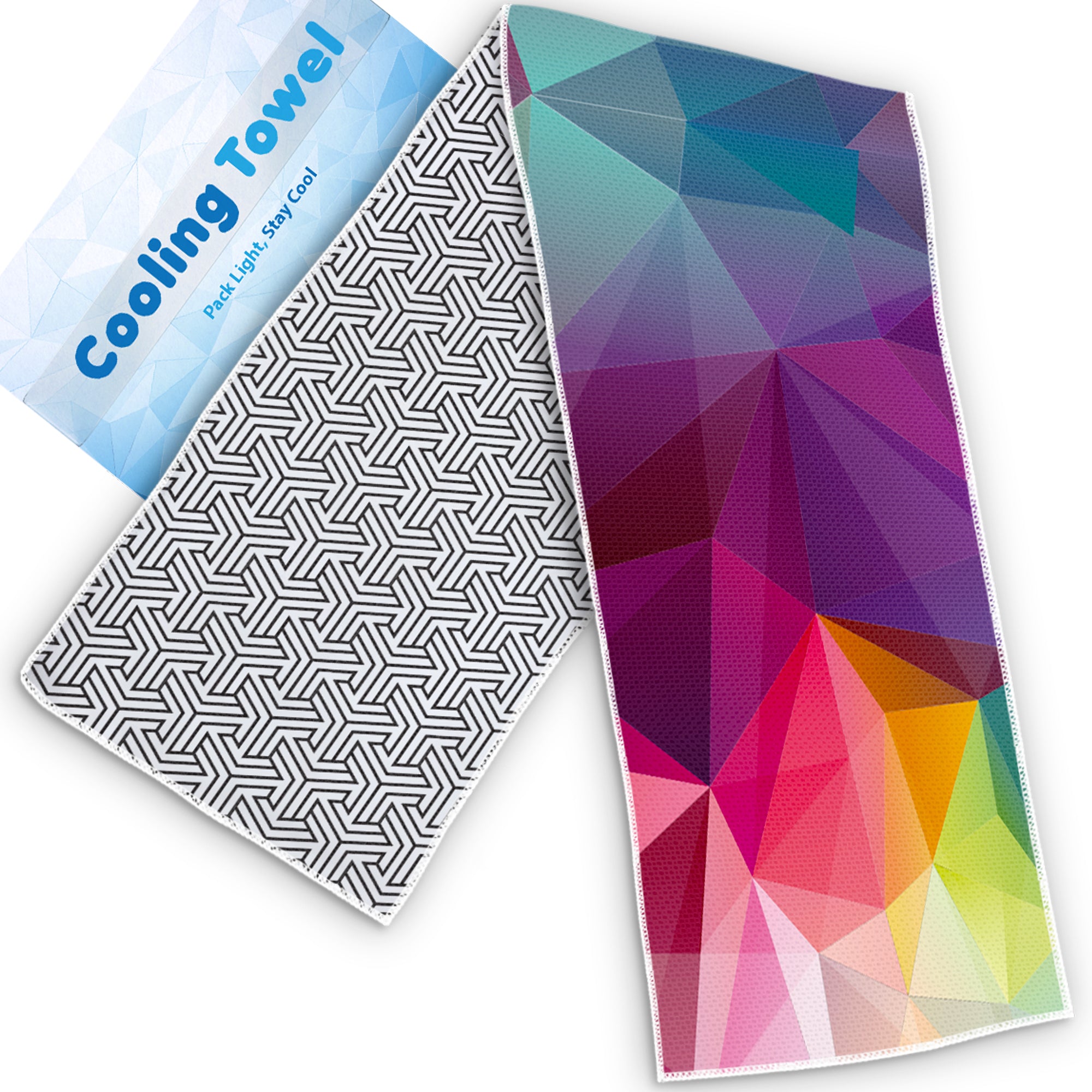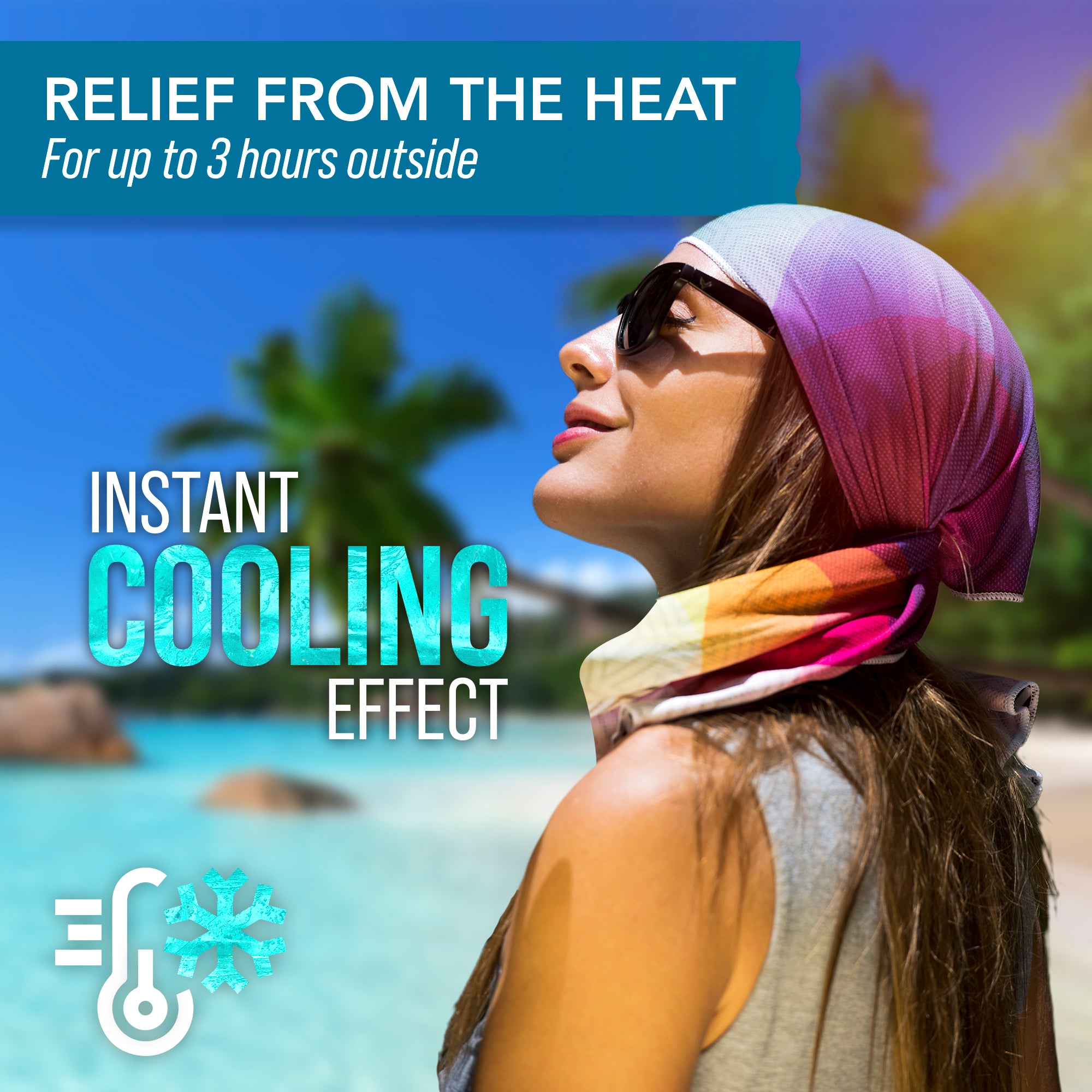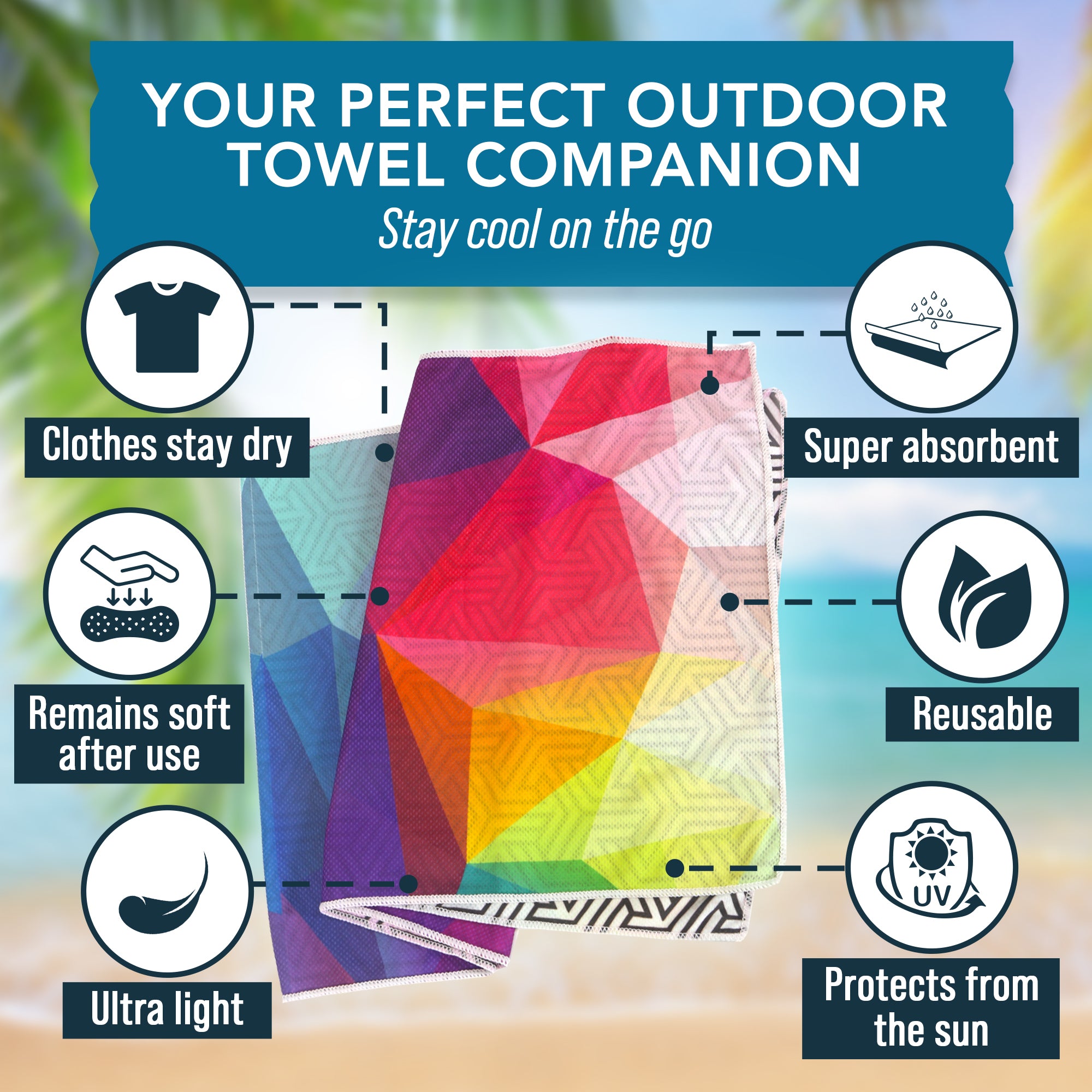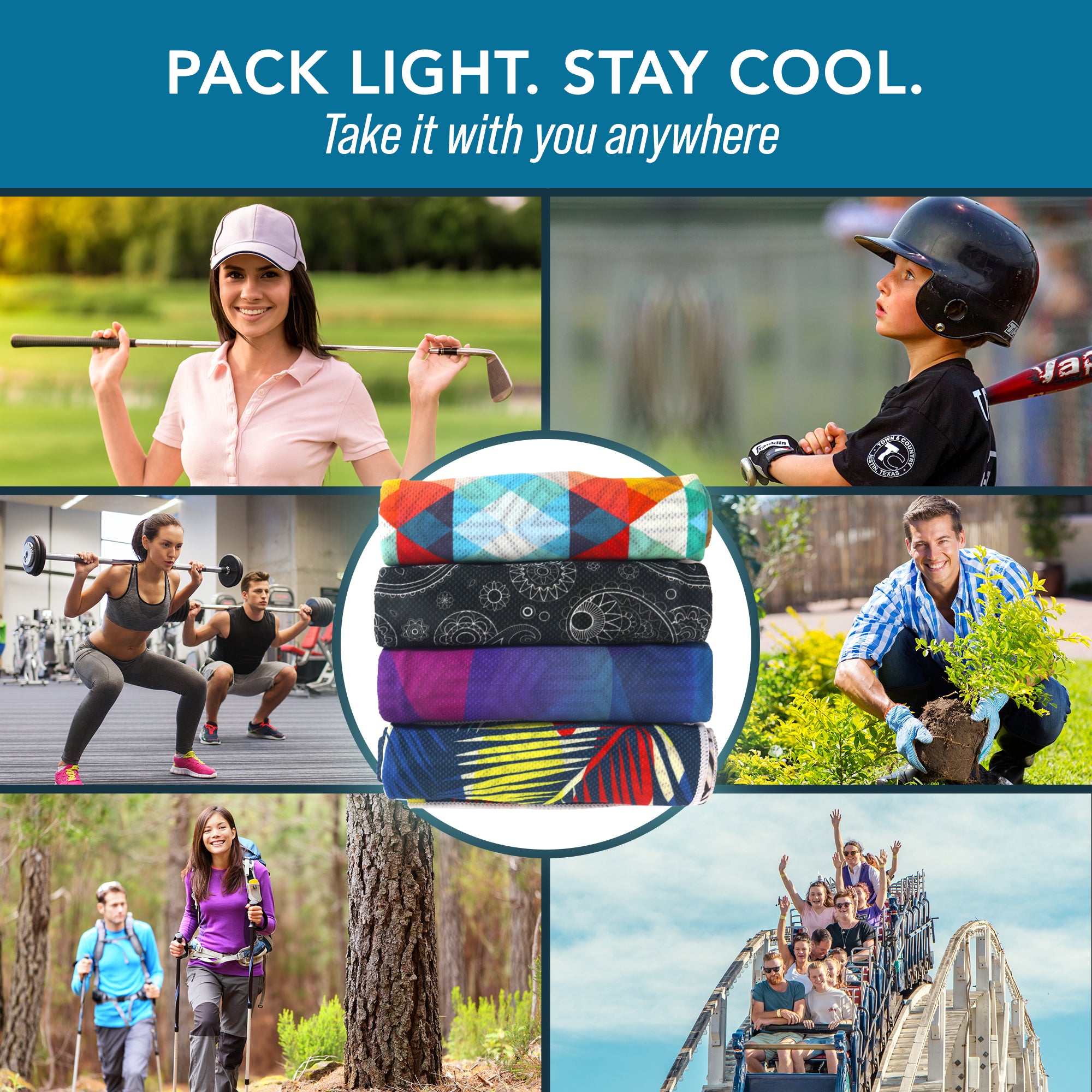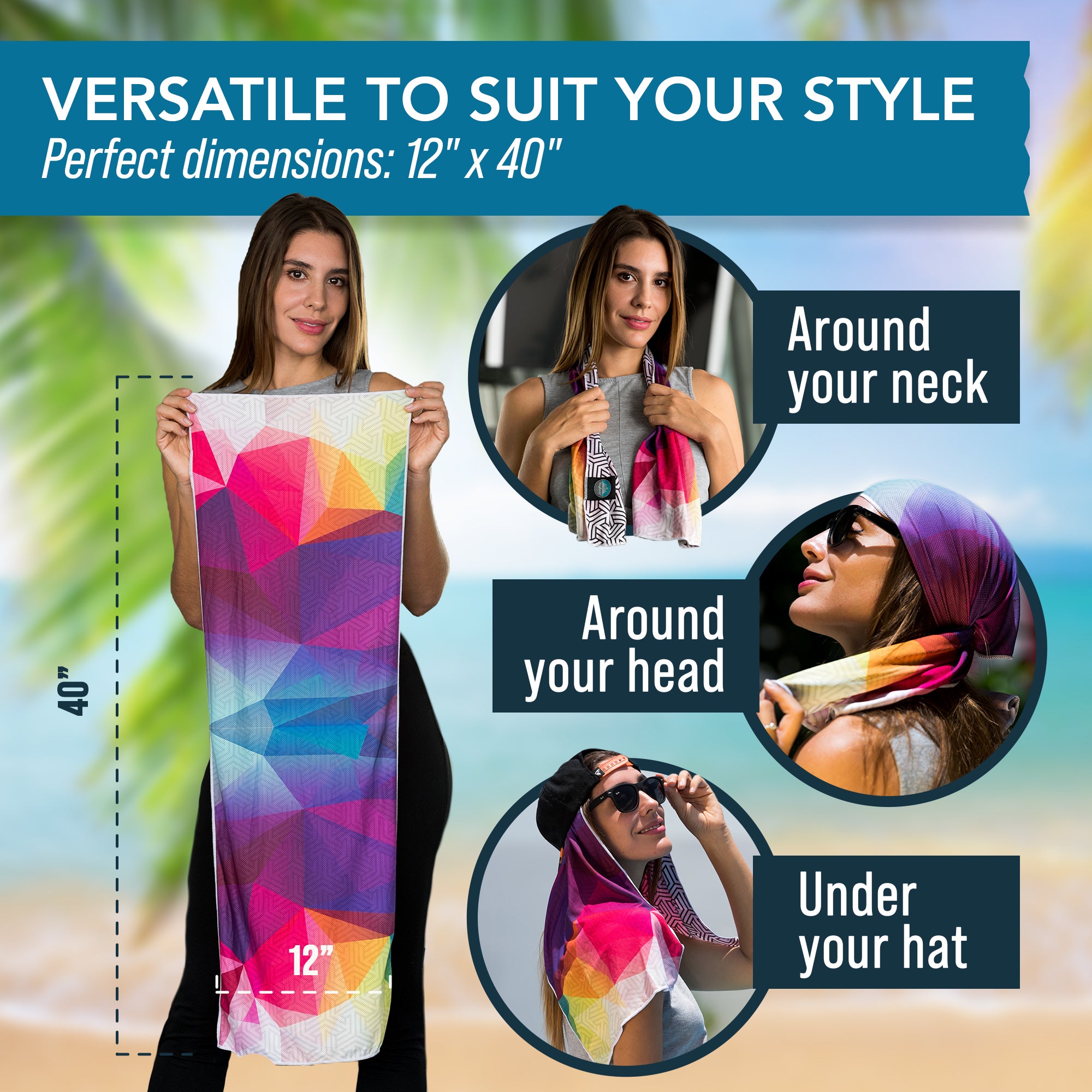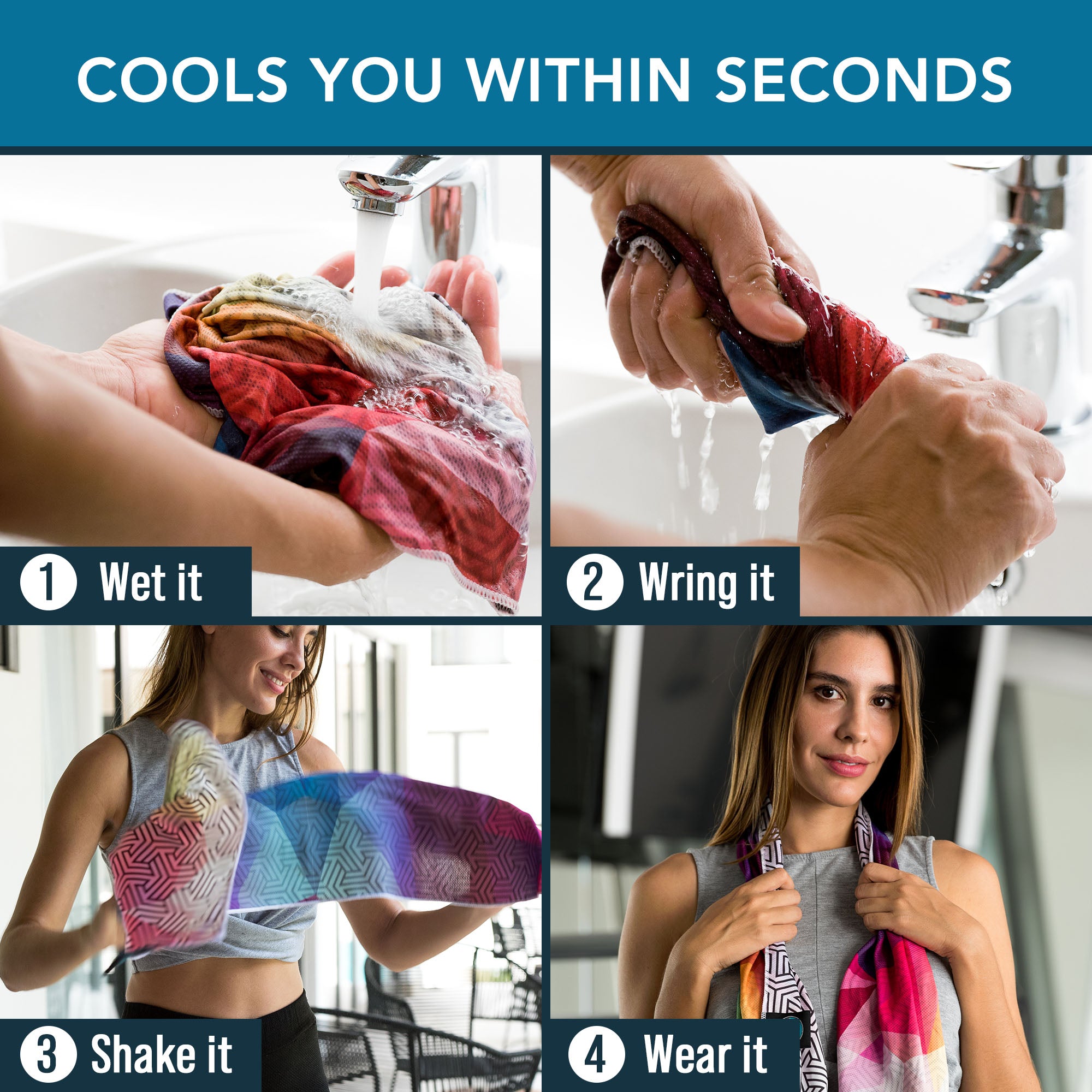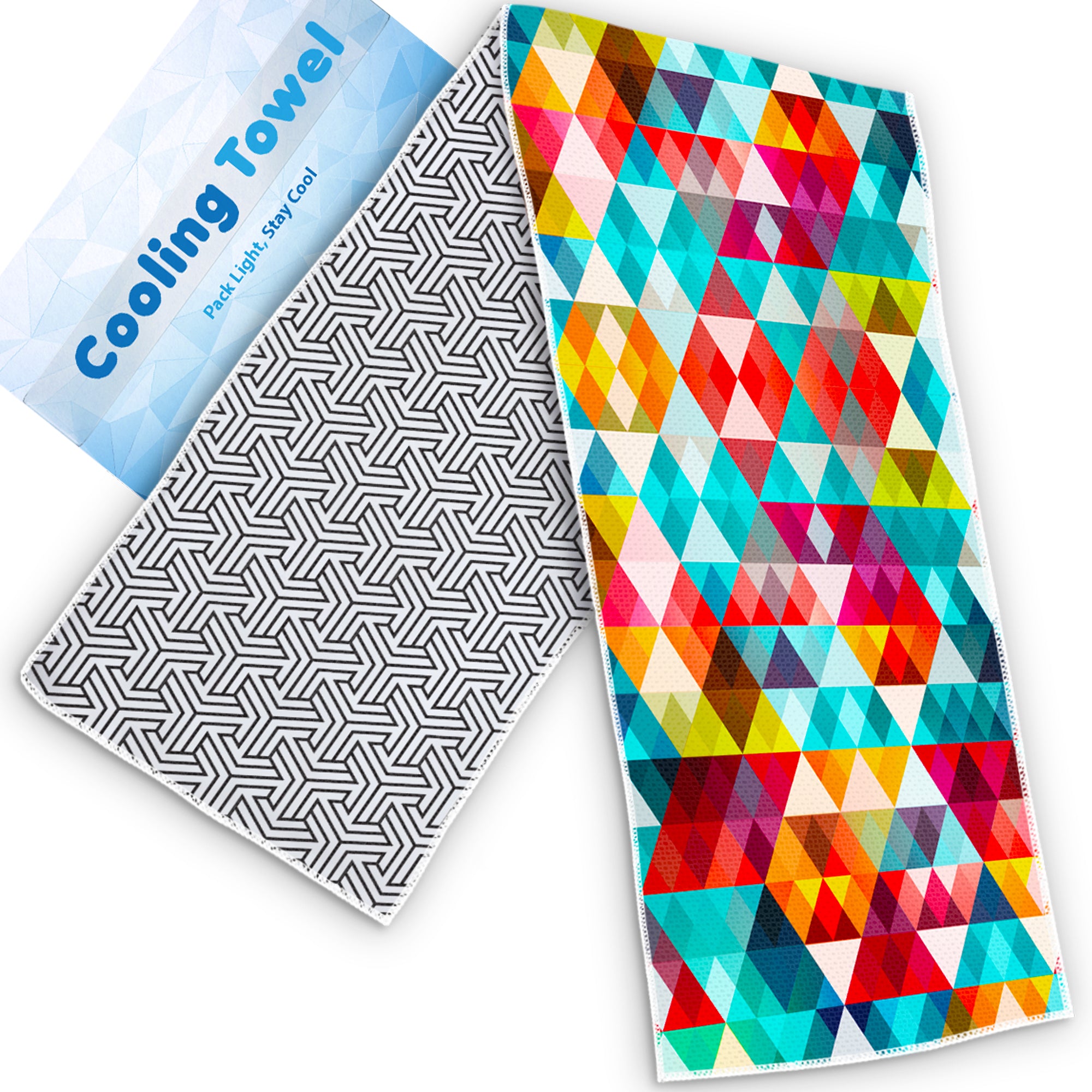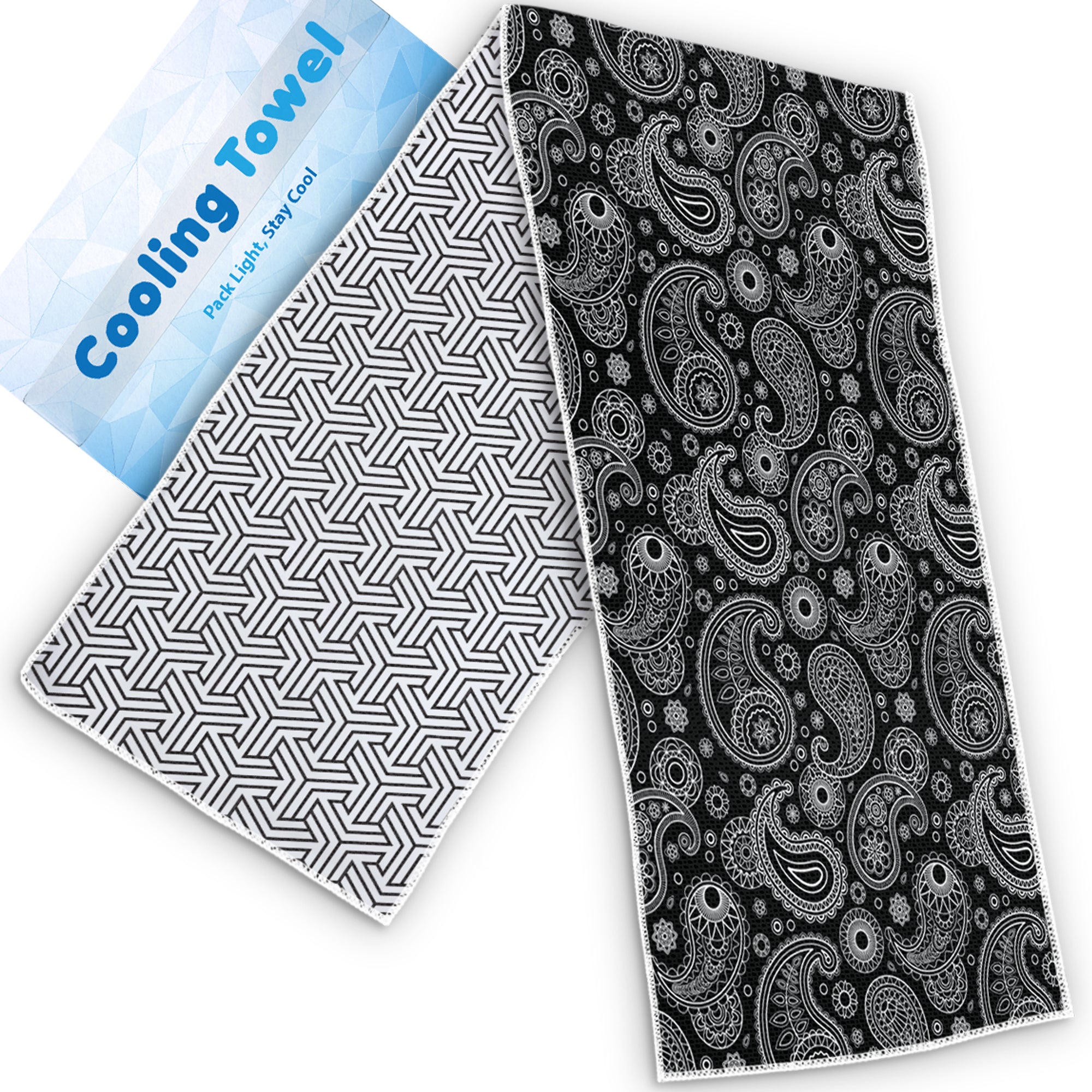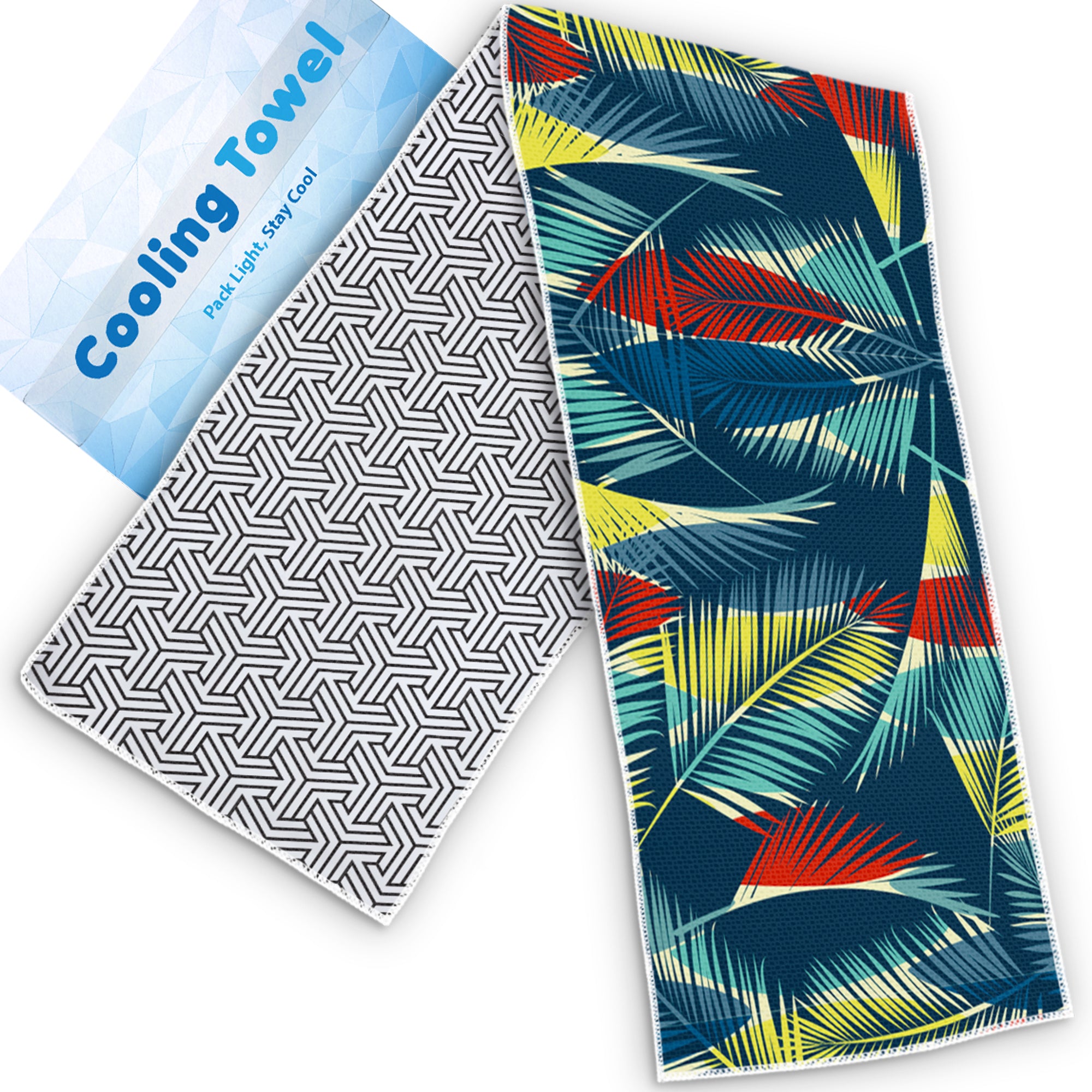 Youphoria
Cooling Towel
Stays Cool Longer ~ Won't Leave You Wet


RELIEF FROM THE HEAT: The Youphoria Cooling Towel is designed to give you instant cold relief for when you're playing sports or working outdoors. This neck cooling towel is so versatile you can use it as a headband, a scarf, or wrapped around your head.
YOUR EVERYDAY COOLING TOWEL COMPANION: Ultra light, breathable and 12" wide & 40" Long, Youphoria's cold snap cooling towel is large enough to protect you from the sun. just wet it and wear it whenever you're outside to stay cooler for longer. 
COOLS WITHIN SECONDS, LASTS FOR HOURS: Provides 3 to 4 hours of ice chill relief whenever you're breaking a sweat in hot weather or during exercise (chilling time depends on conditions).
WET IT, WRING IT, SHAKE IT, WEAR IT: Wet the towel with cool water. Next, wring out the excess from the cloth. Give your towel a few quick shakes, and it's ready to cool you down!
Cooling Instructions:
Get your towel wet.

Wring out the Excess.

Give it a few quick snaps.

Enjoy!
Care Instructions:
Wash in a cold water, medium cycle, using standard laundry detergent.

Immediately hang-dry. *do not put in the dryer