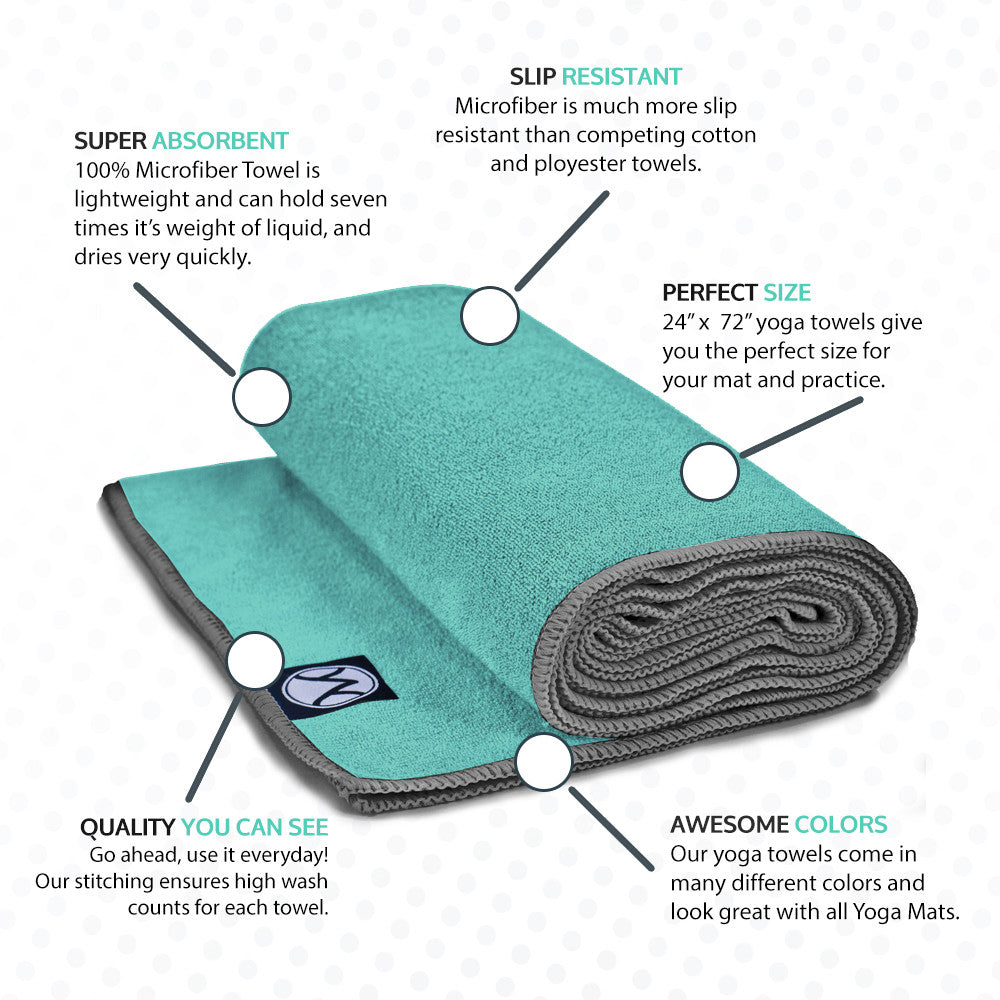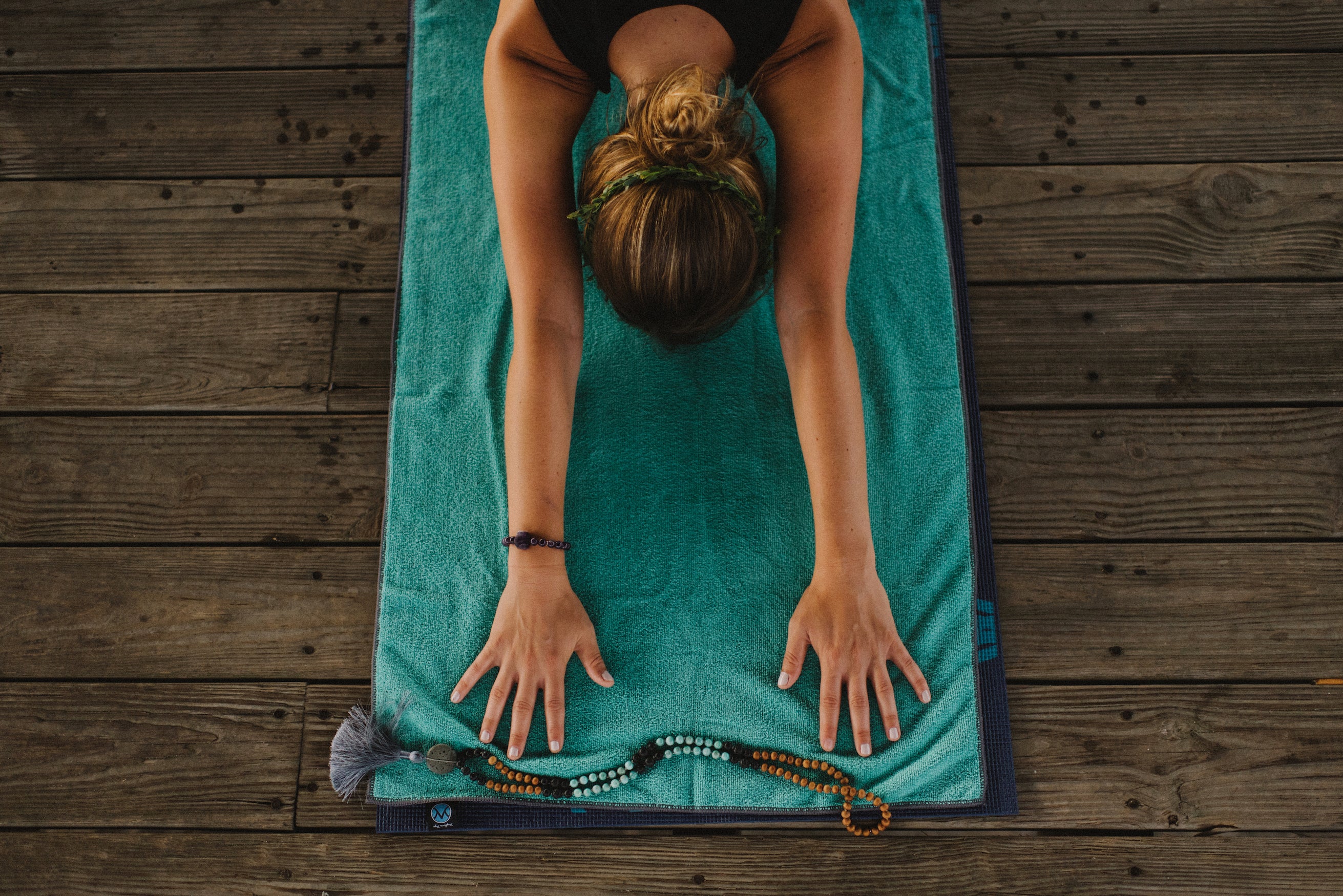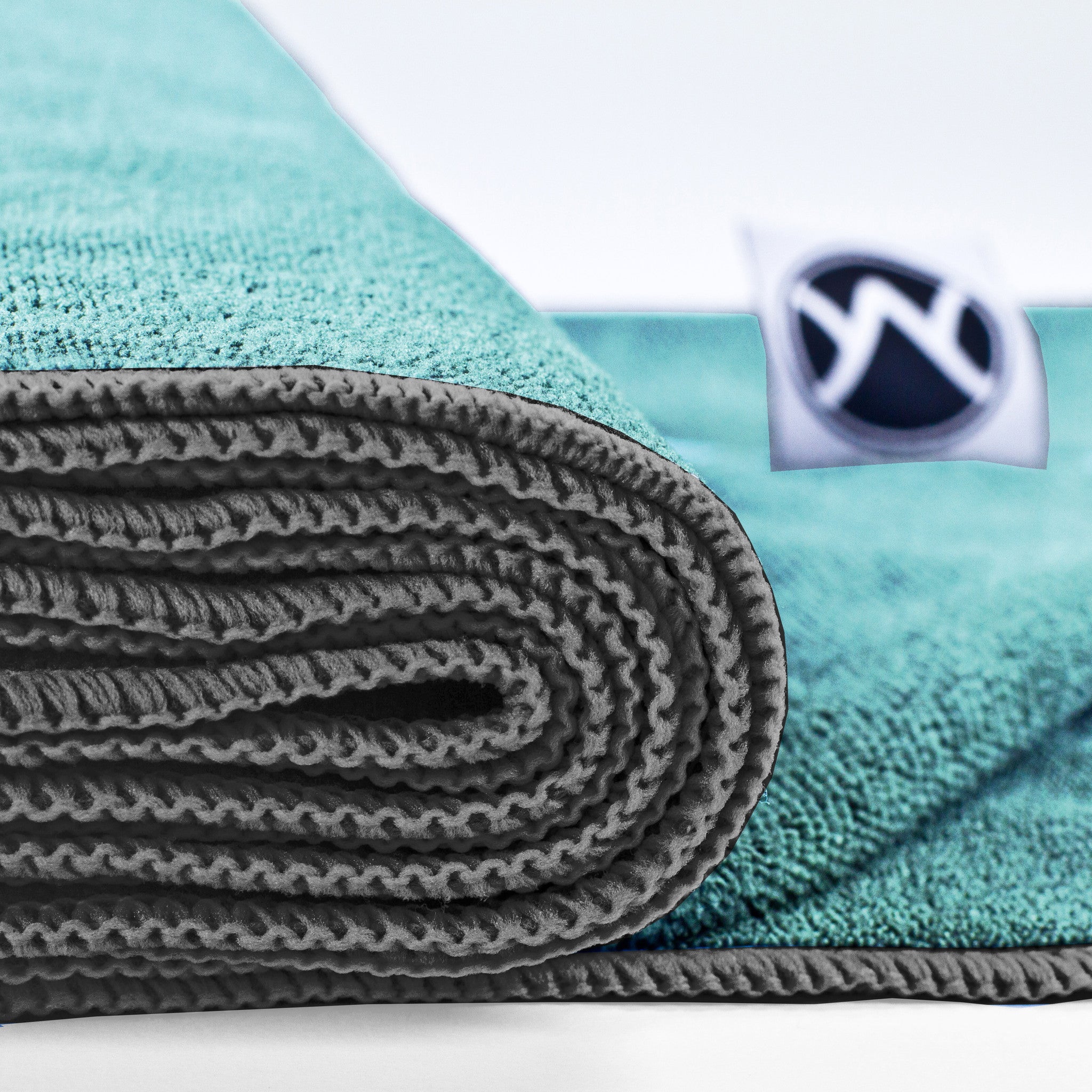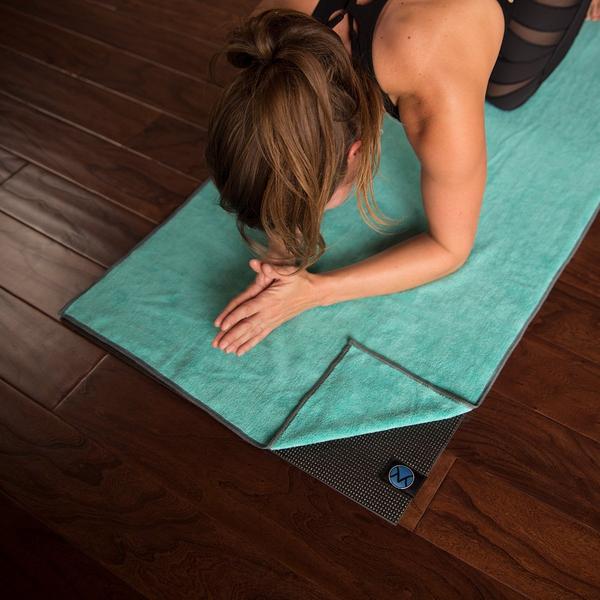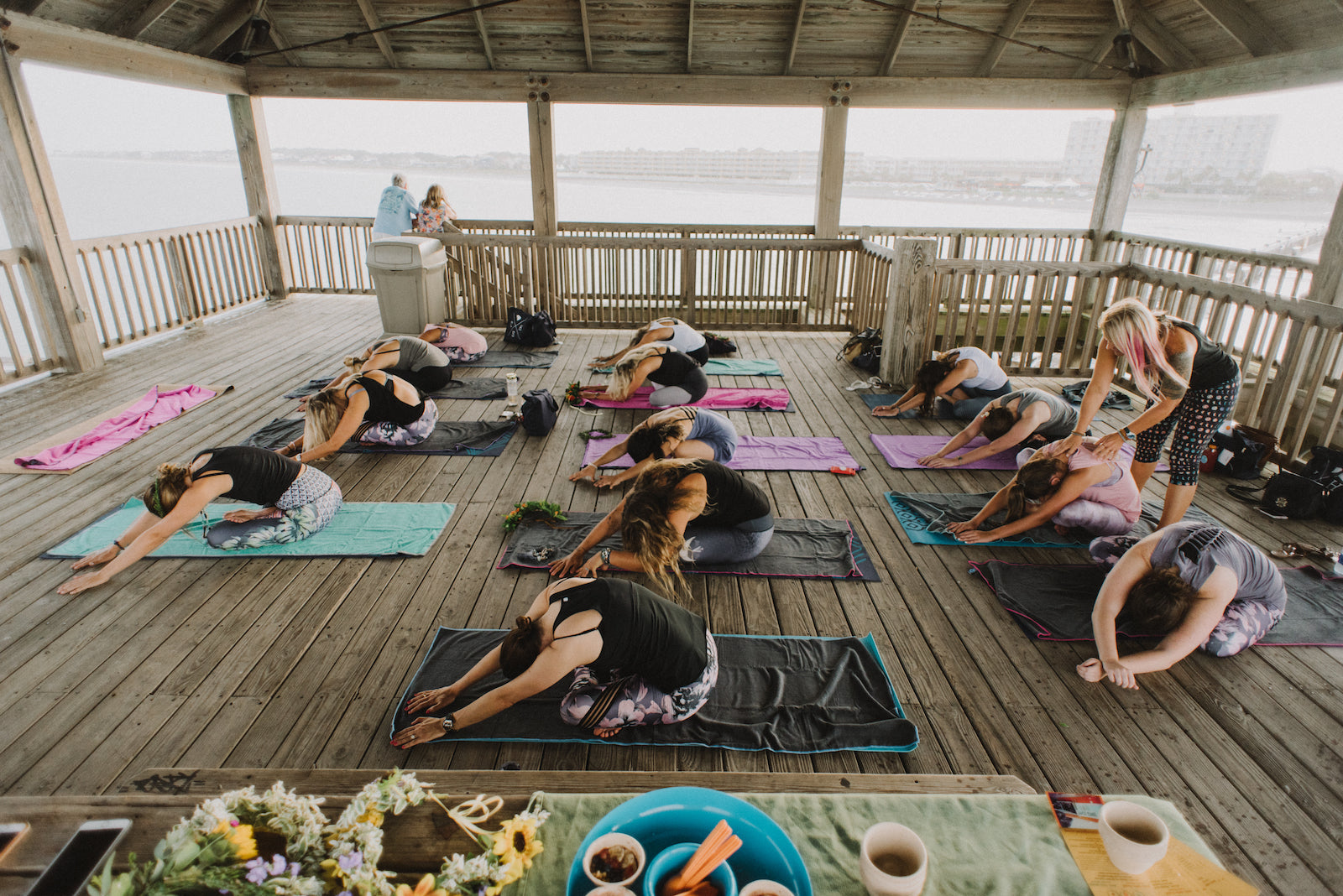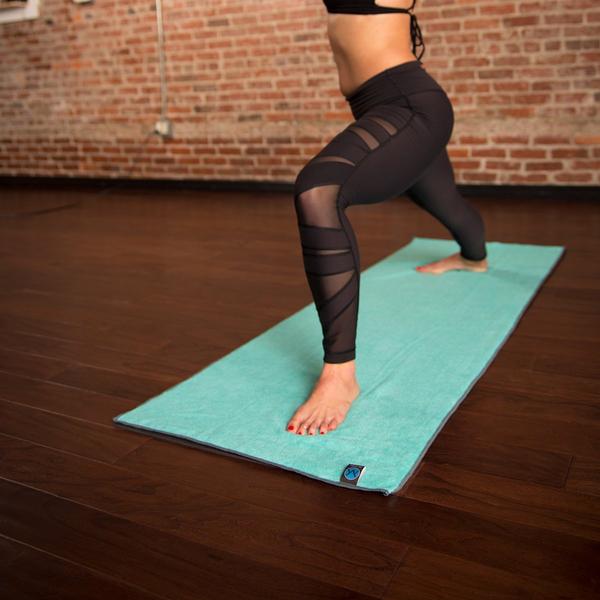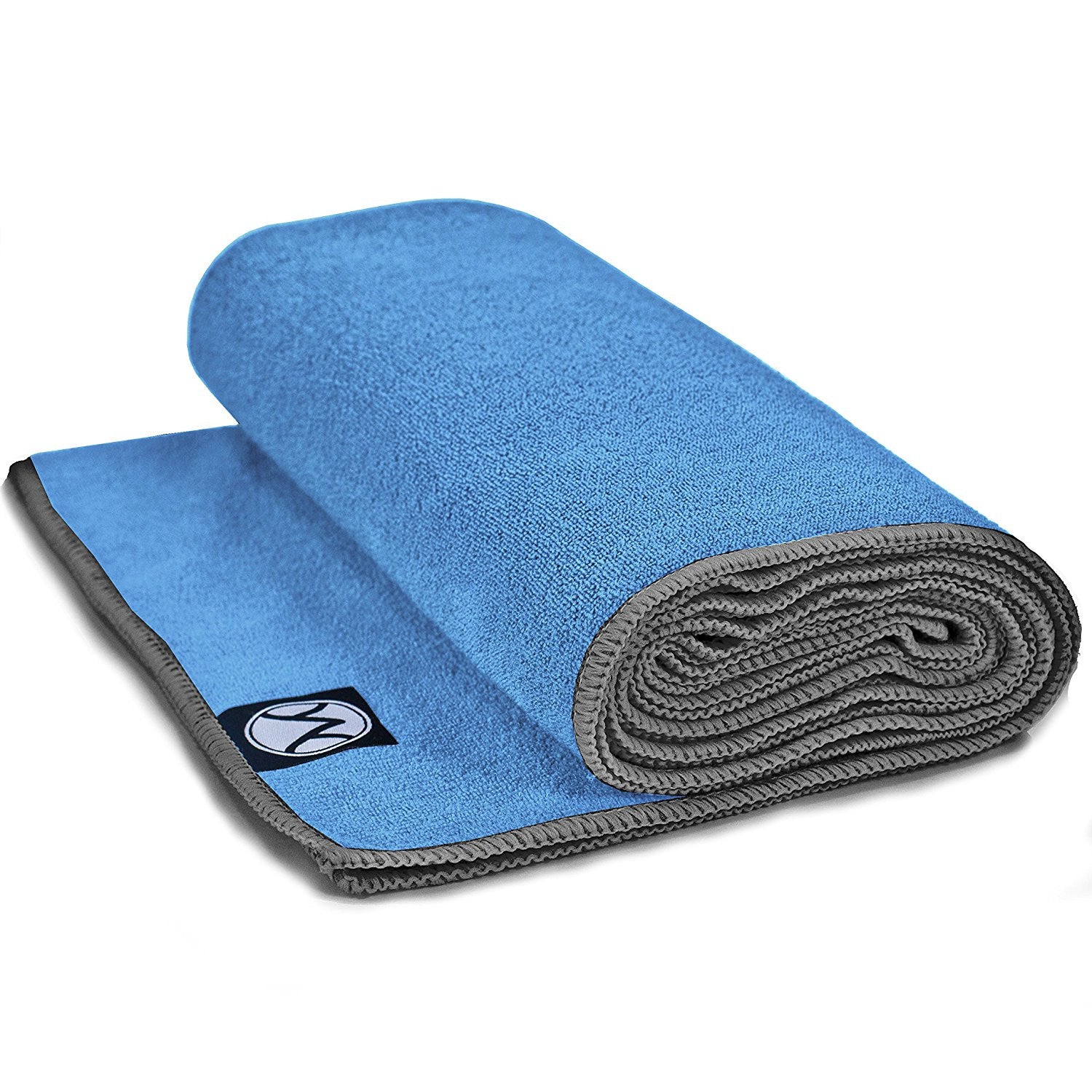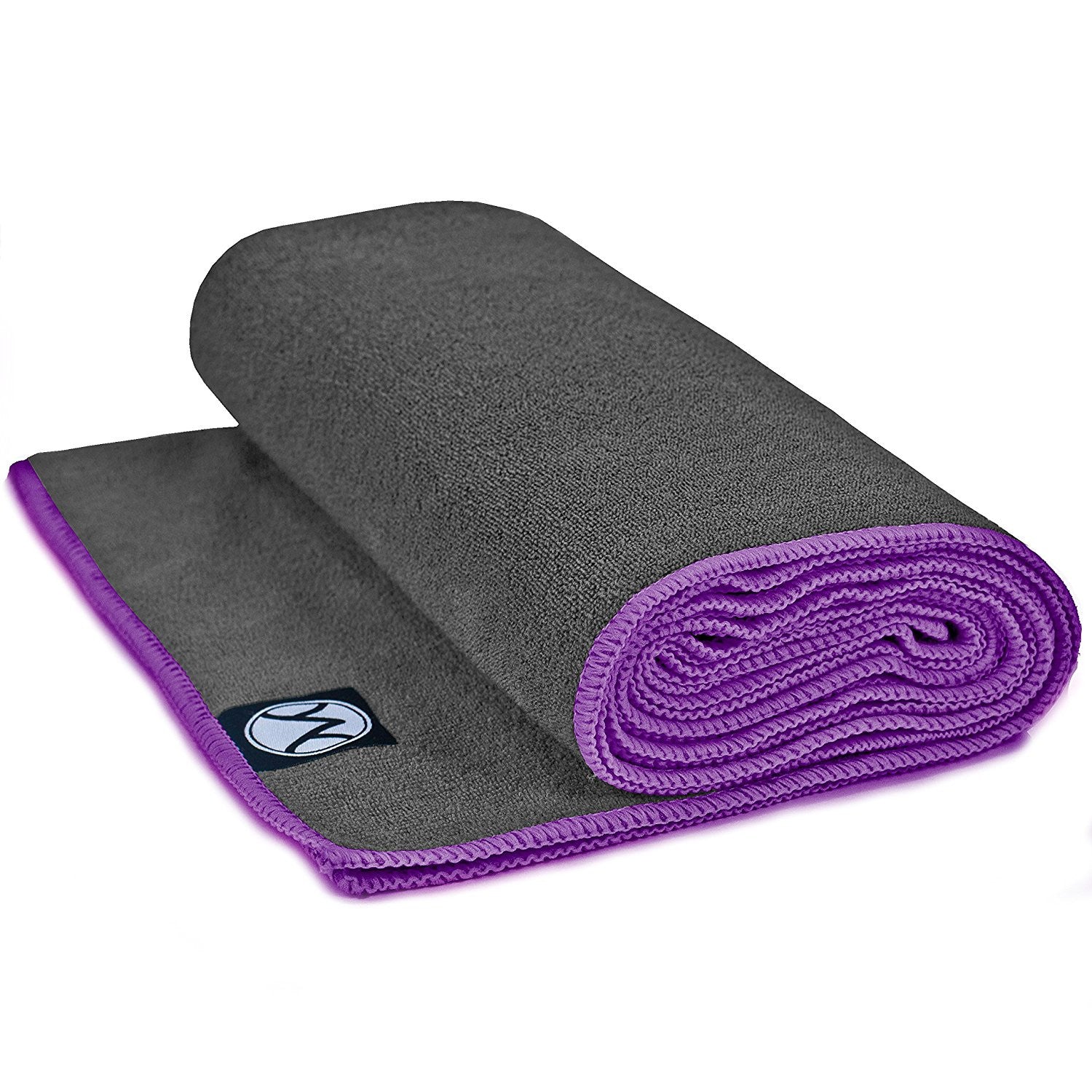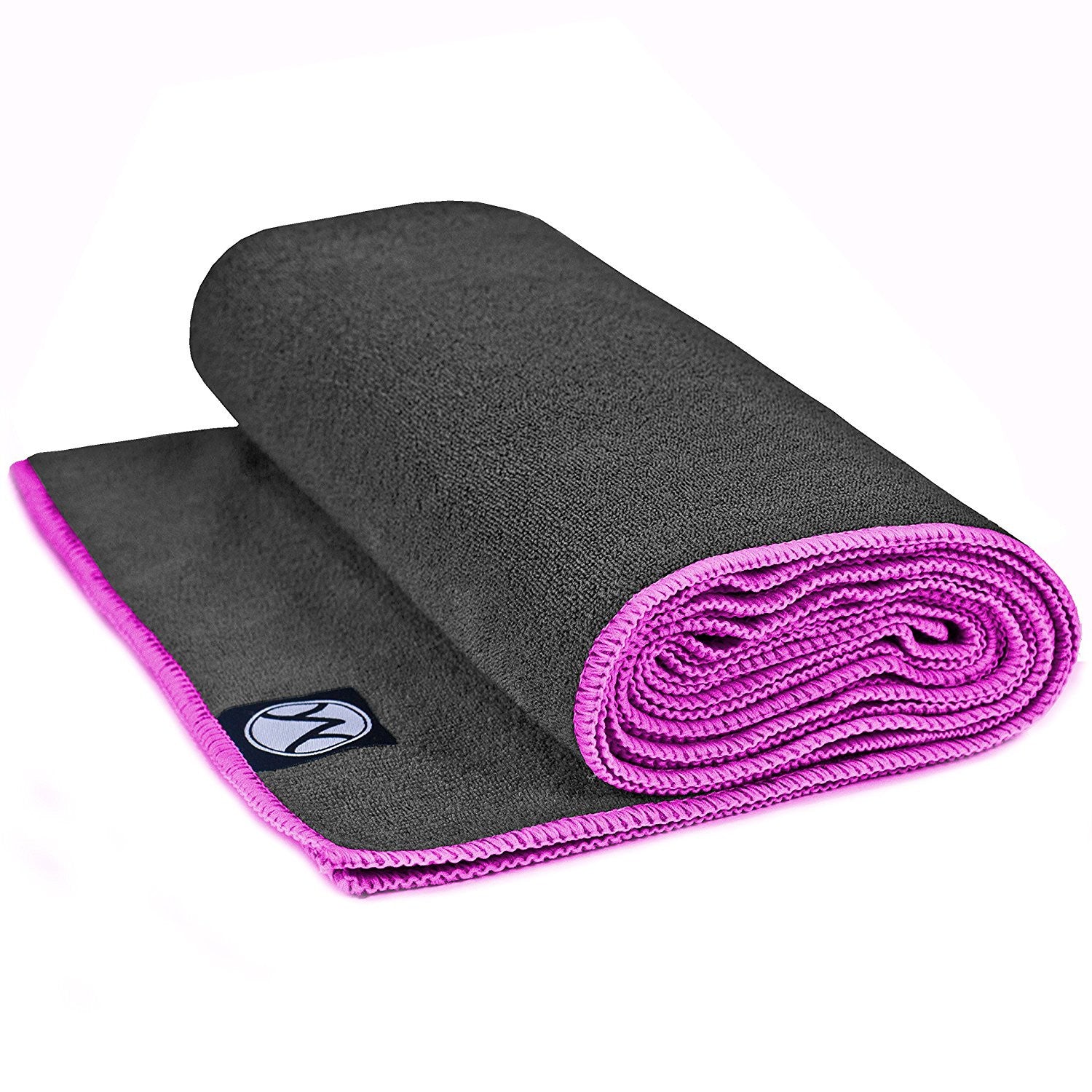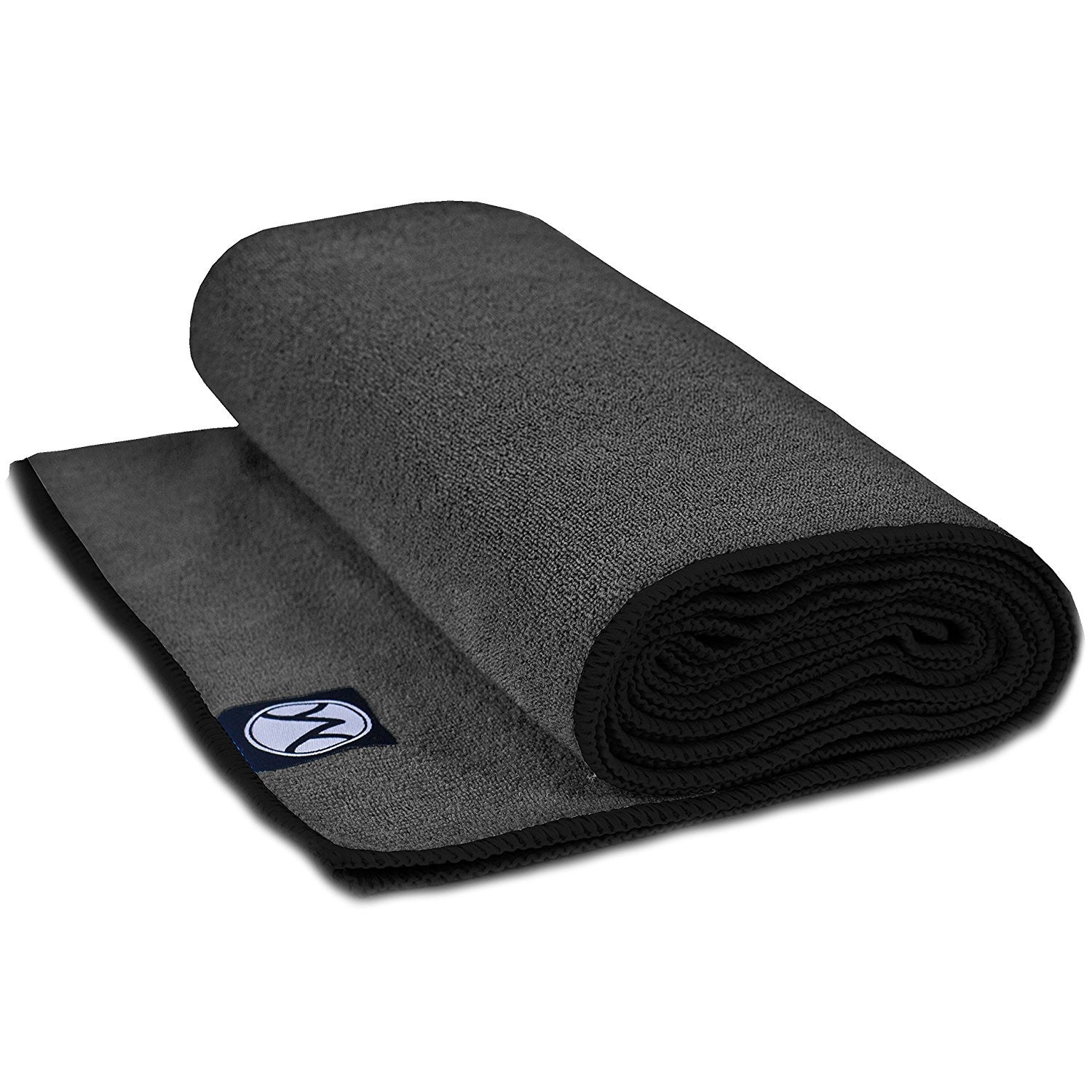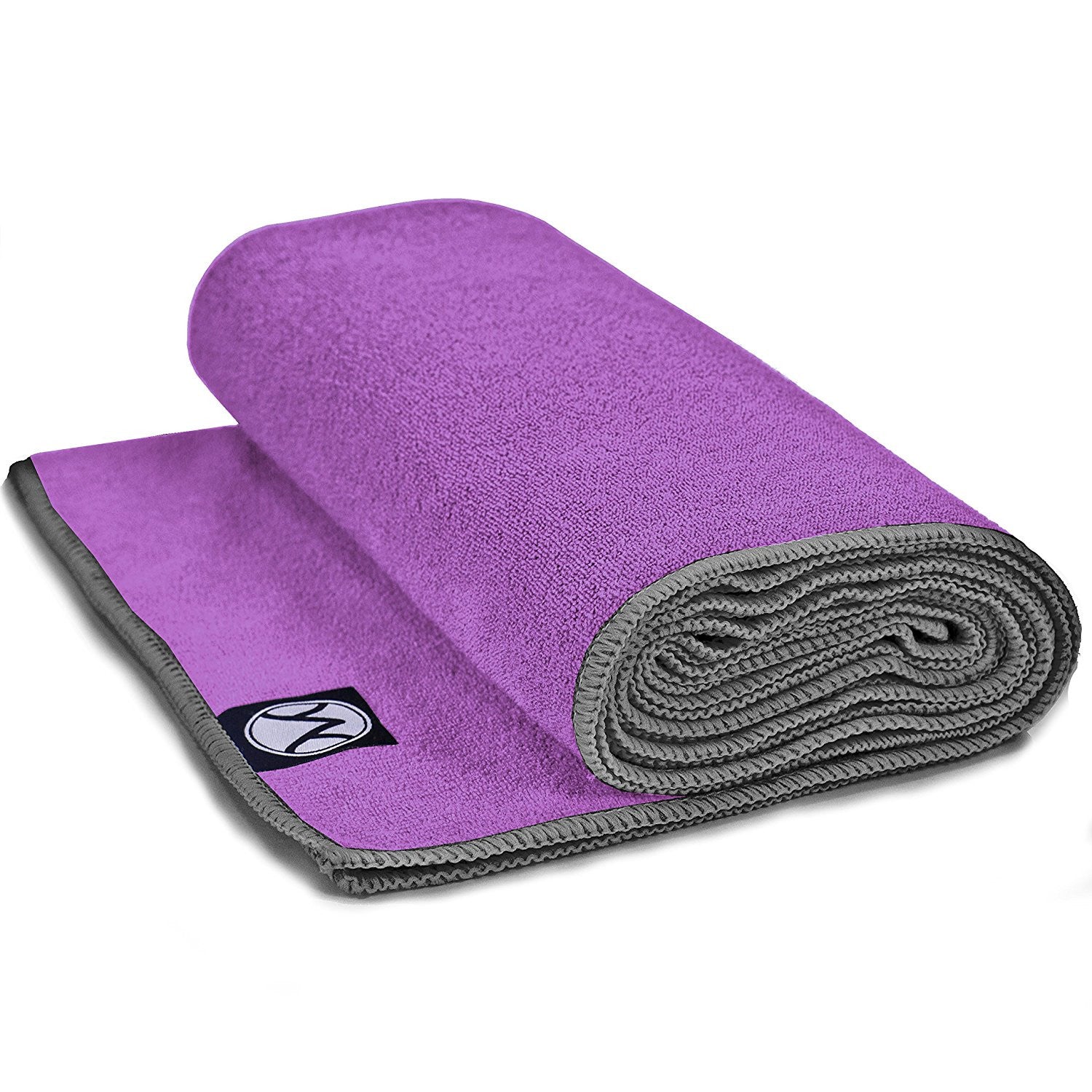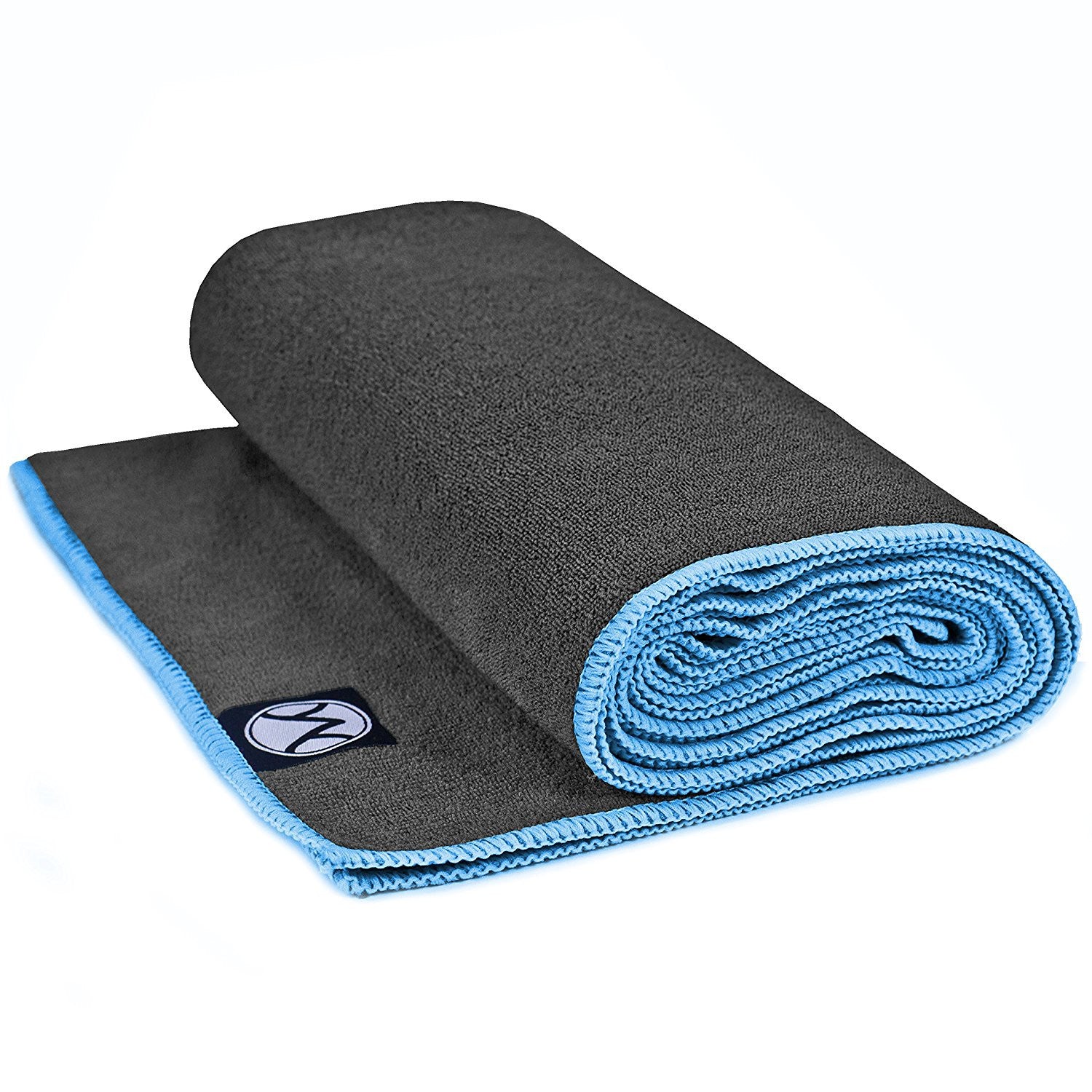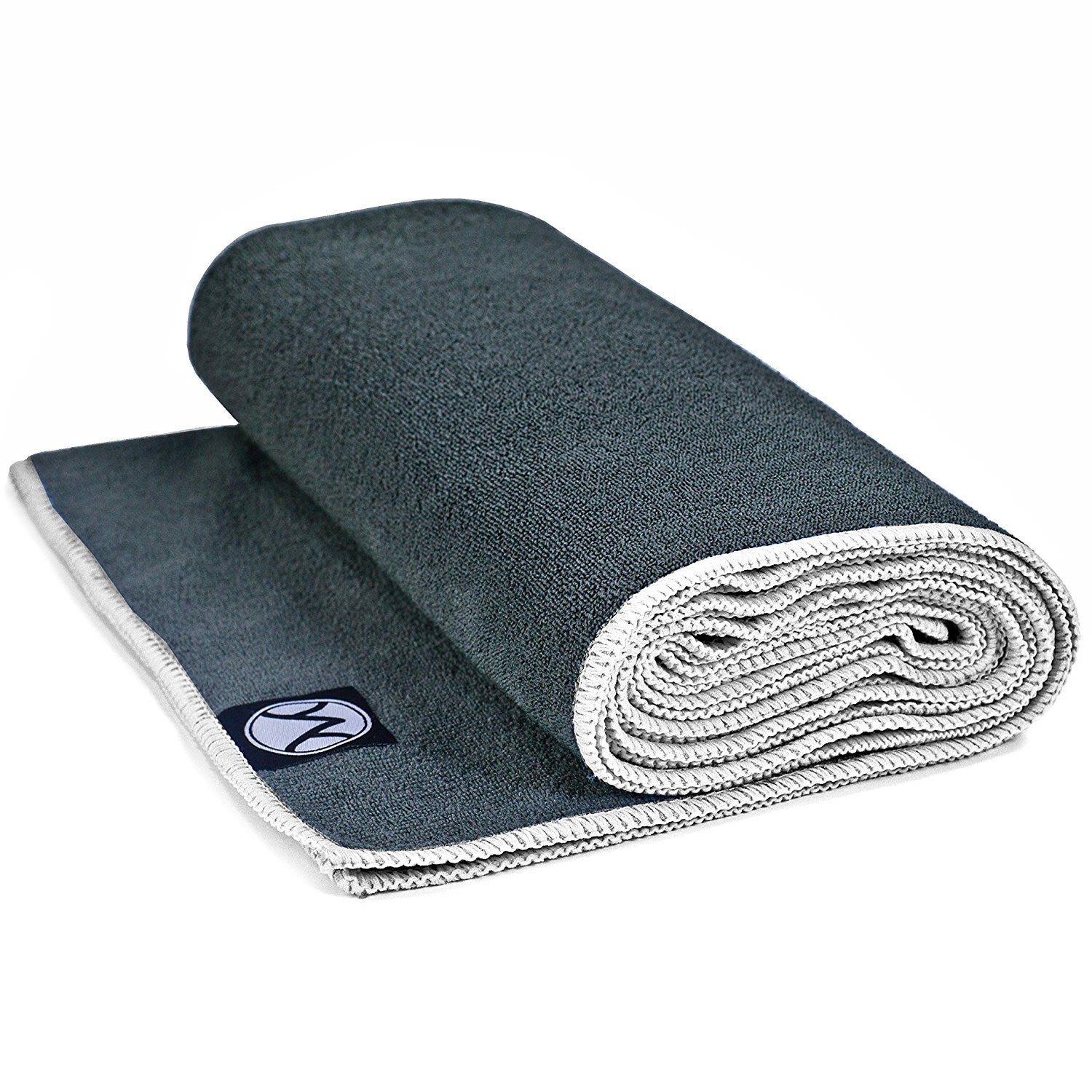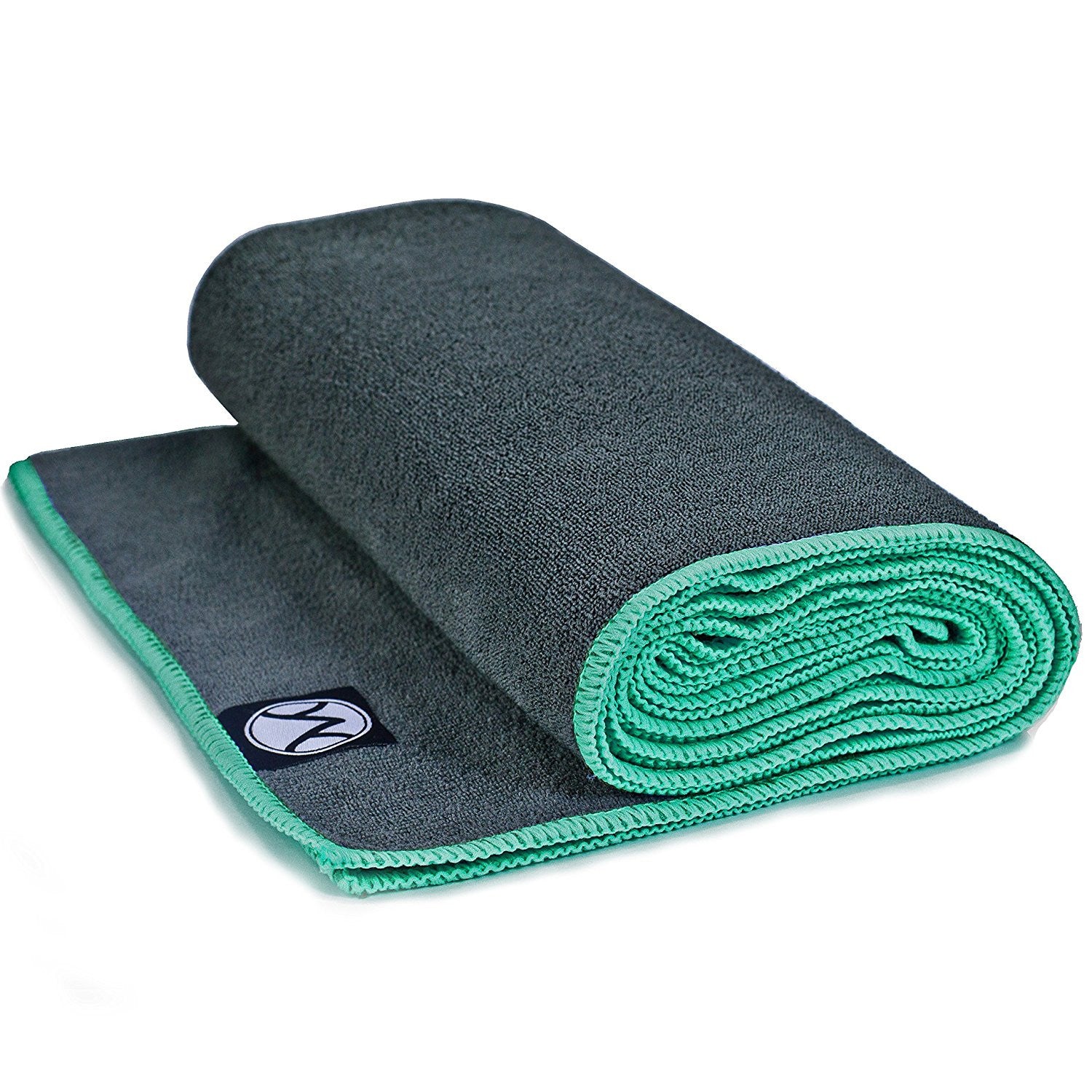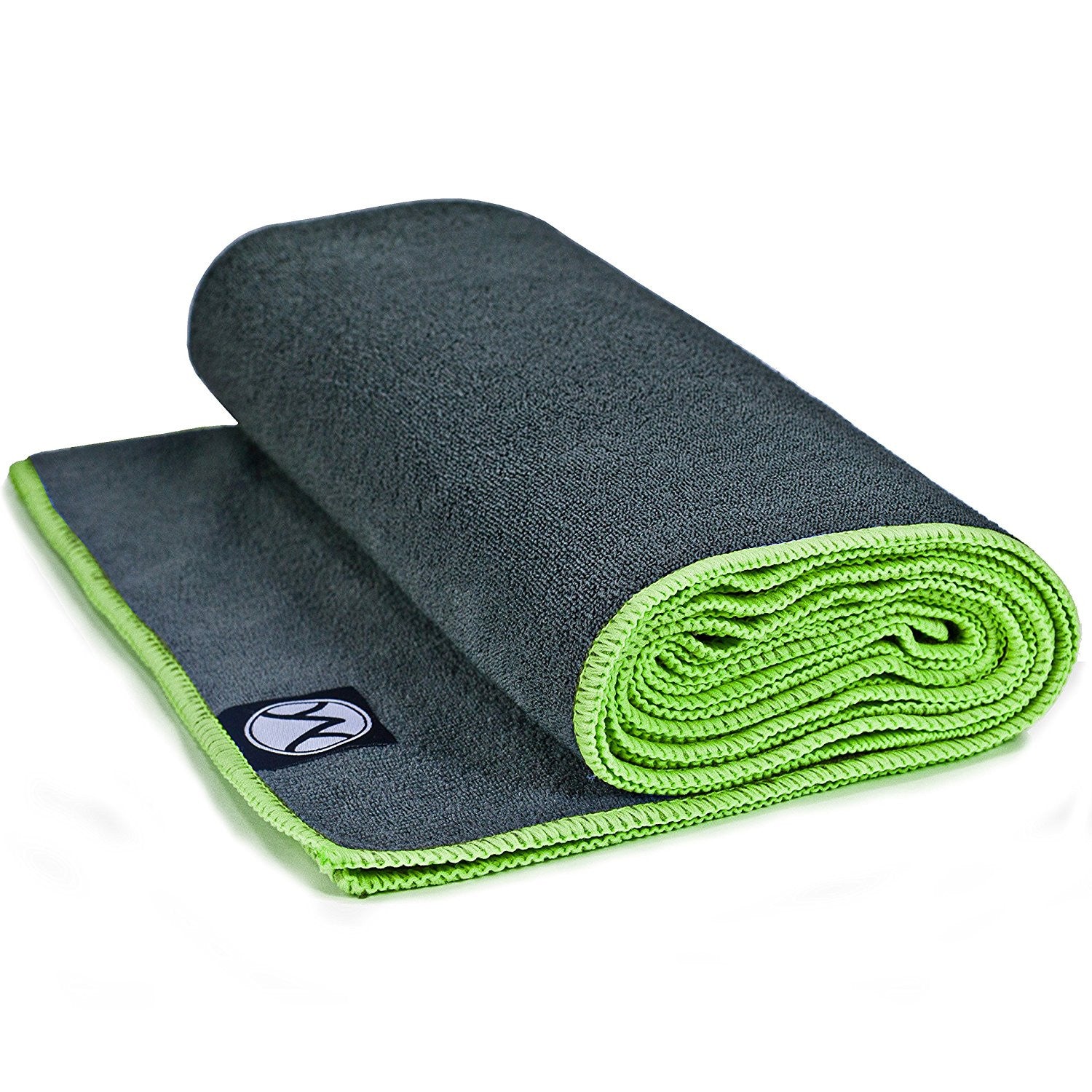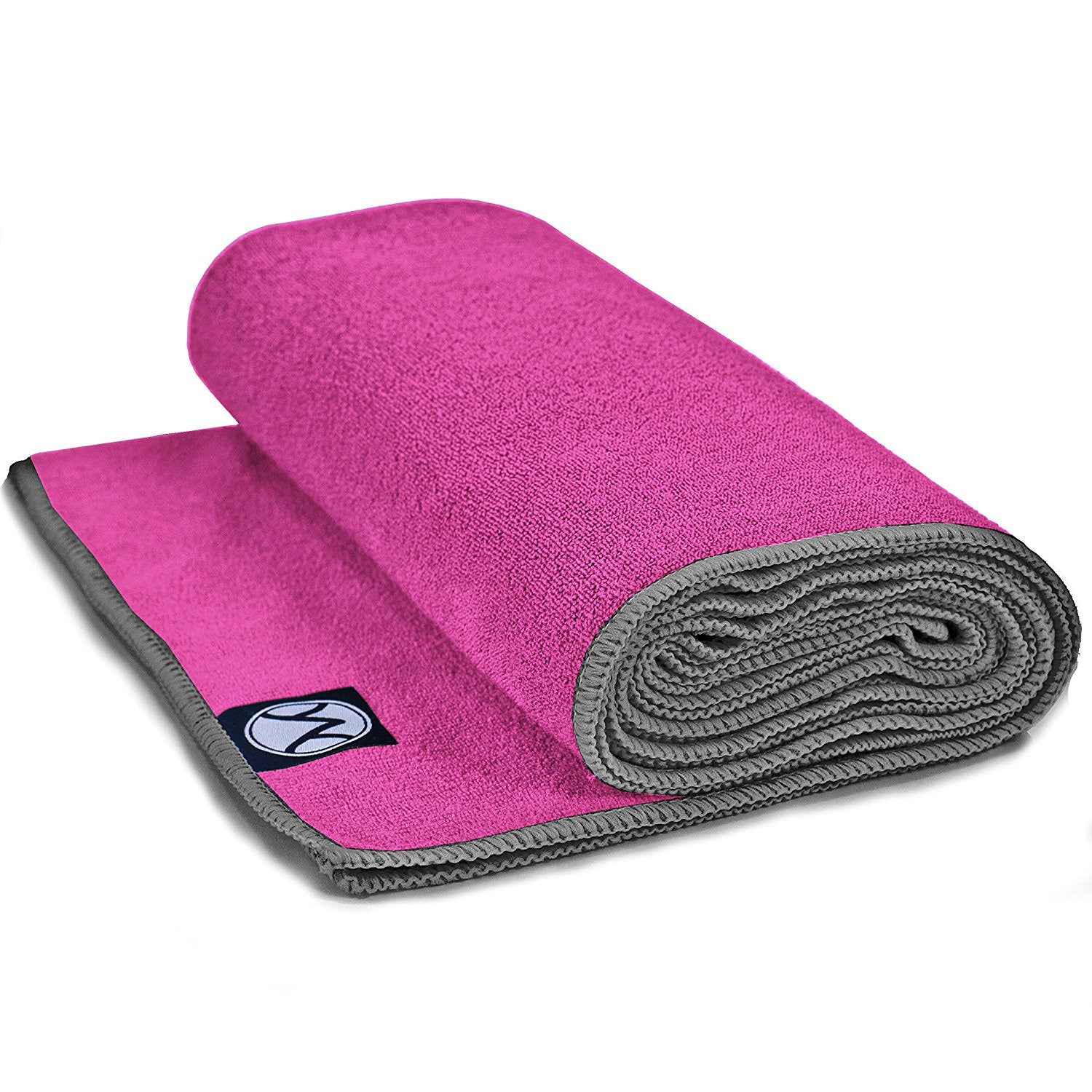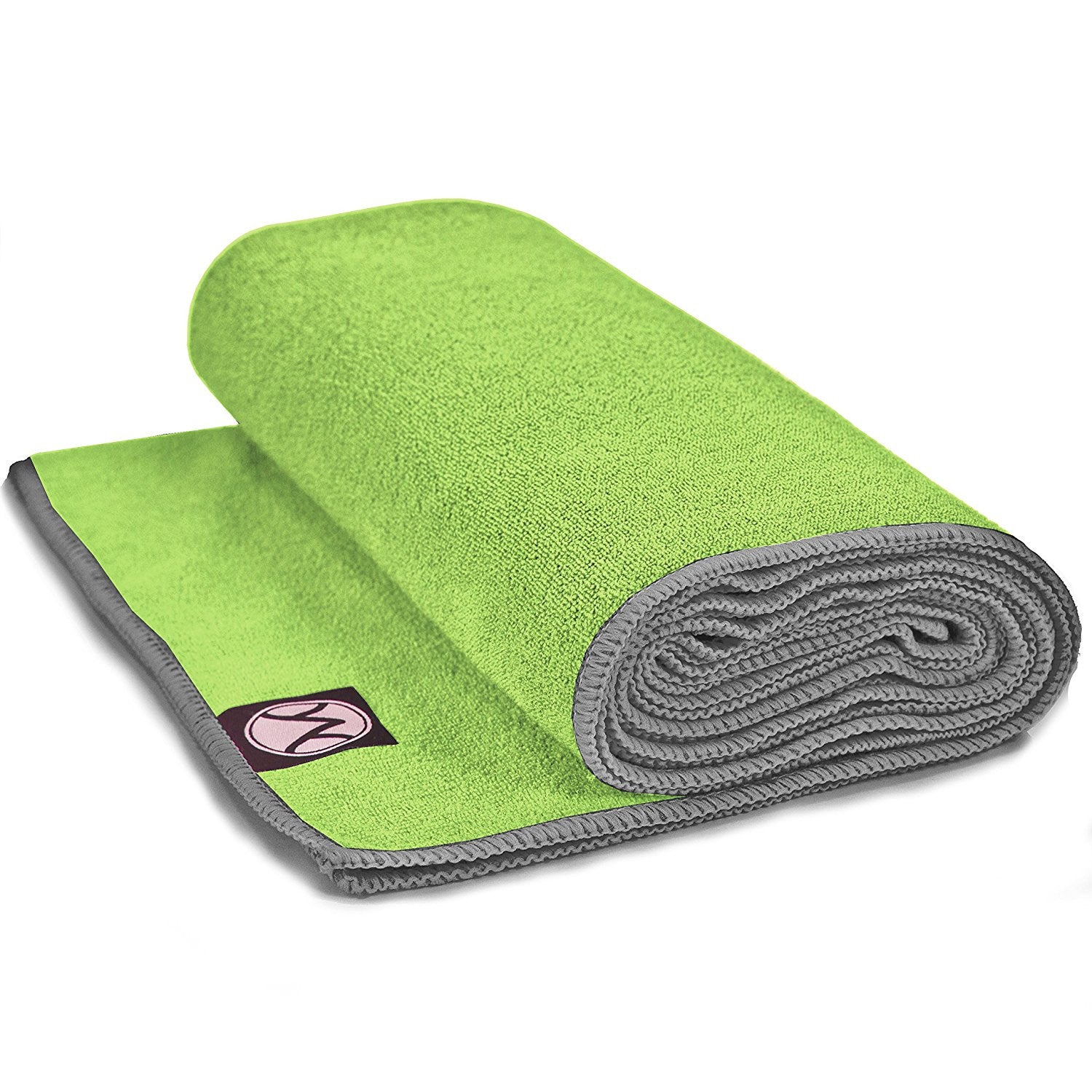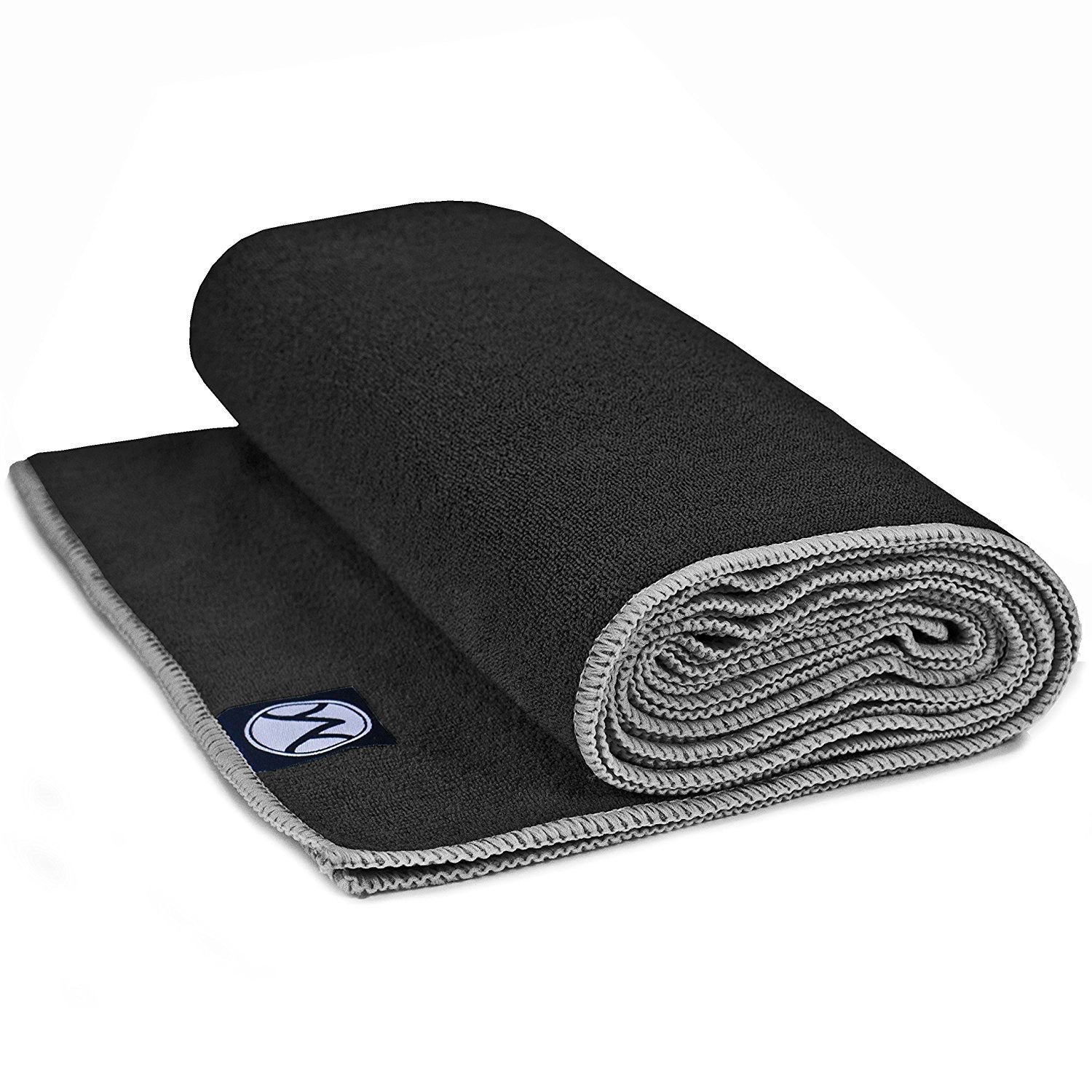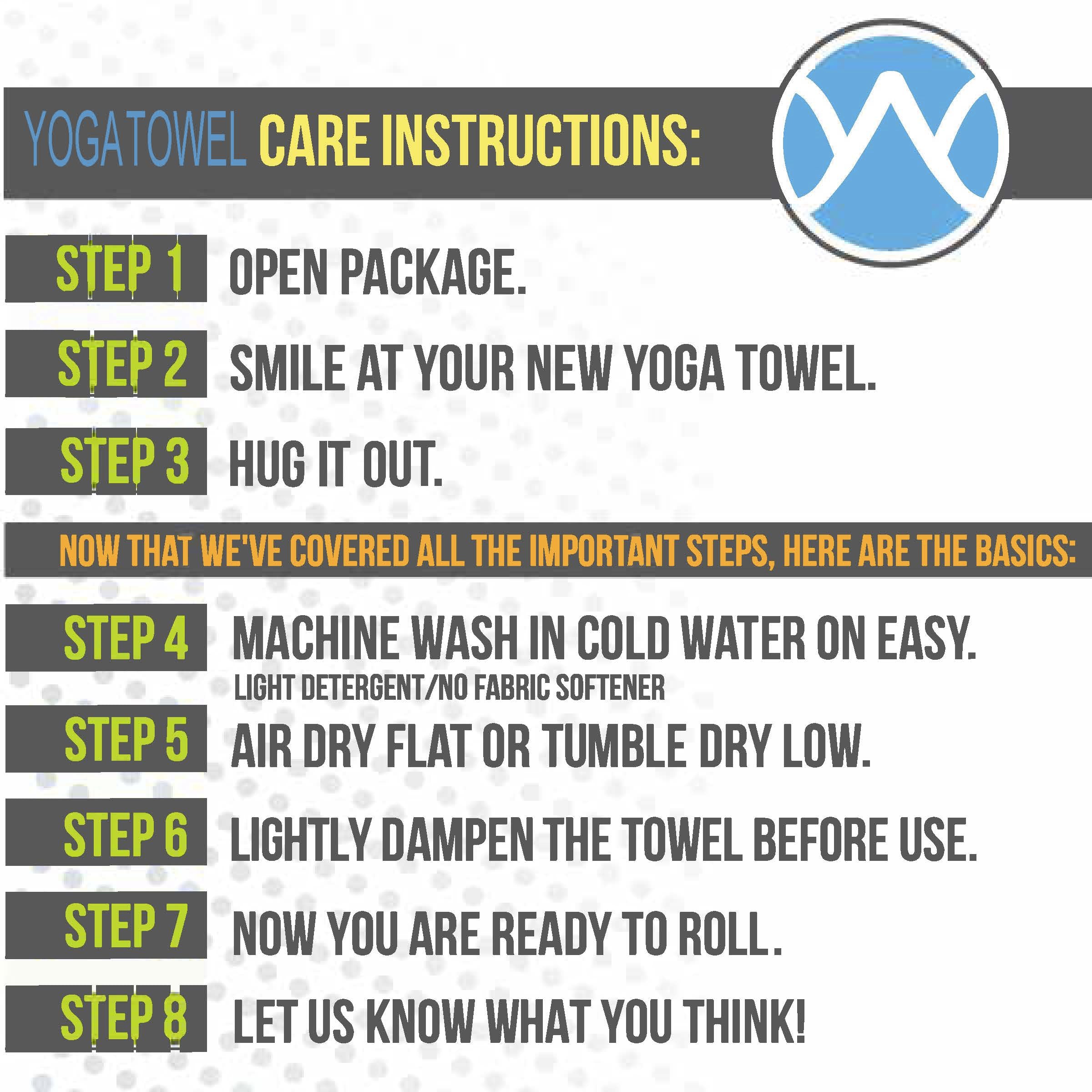 Youphoria Yoga
Youphoria Yoga Towel
Anti-Slip - Microfiber - Super Absorbent - Machine Washable
 - Protect Your Yoga Mat and Improve Your Grip -
NON-SLIP & SKIDLESS
Your mat can turn into one dangerous Slip 'N Slide if you don't use a towel specially designed to grip your mat. Hold poses longer with the peace of mind that your towel will stay in place for the duration of your practice.
SUPER ABSORBENT & QUICK DRYING
Unlike ordinary cotton or polyester towels, Youphoria Yoga Microfiber Towels are specifically designed for hot yoga and are made from ultra lightweight, moisture wicking, microfiber.
EXTENDS MAT LIFE & REDUCES RISK OF BACTERIA
Eliminate the daunting task of washing your yoga mat after each session. These machine washable yoga towels add a hygienic layer between you and your mat, reducing the risk of harmful bacteria spreading to your skin and saving you time on cleaning your mat. 
PERFECT SIZE
These towels are sized perfectly (24″ x 72″) to fit on top of of a standard mat. Besides hot yoga, these towels can be used for a variety of different activities such as: non-heated yoga, gym workouts, beach days, or for the pool.